Did you go berry picking? Is your house brimming with the smell of sweet summer berries? Or are you surfing a grey, cold winter? Berries are available year round here, not all of them, but we can have strawberries and blueberries any time.
This is just a round-up of many recipes that I found while stalking my blogging friends' sites, the kind I would make and eat if I lived three parallel lives at the same time. And because there's always some celebration going on, birthday or just a gathering of friends, good food and anecdotes.
Wherever you are, enjoy the day, hug the ones you love and eat berries!
Raspberry & Pistachio Eton Mess from The Little Loaf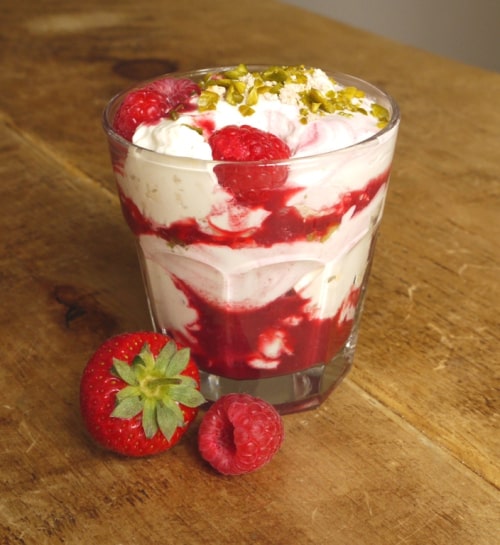 Strawberry Marshmallow and Cracker Cake from Cake Duchess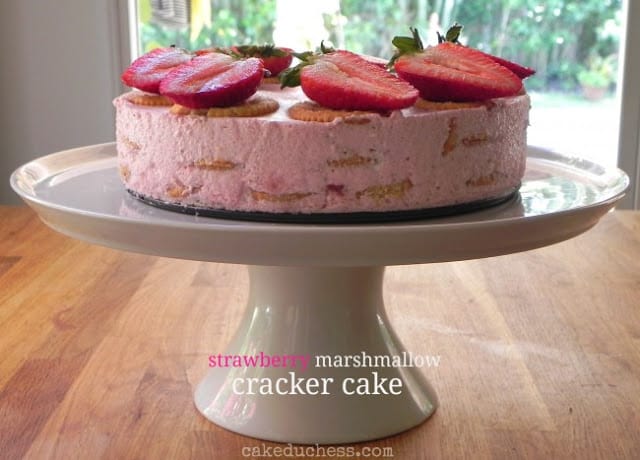 Blackberry Swirl Cobbler from Cocoa & Lavender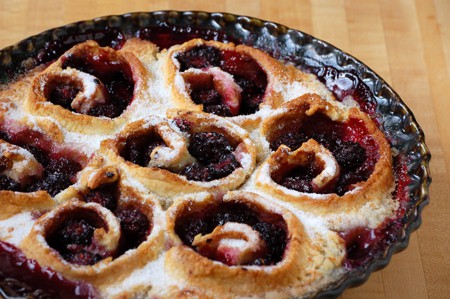 Blueberry Lemon and Thyme Ice Cream from Hip Foodie Mom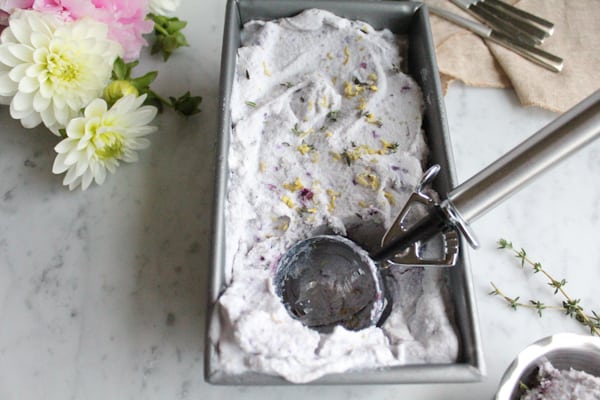 Chocolate Strawberry Tart from That Skinny Chick Can Bake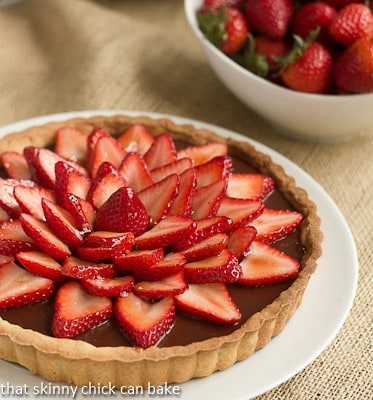 Spiked Strawberry Lemonade from Gotta Get Baked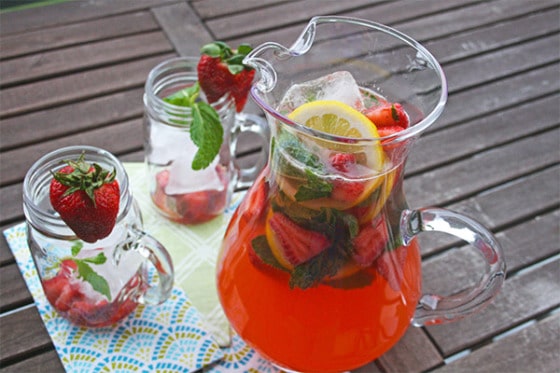 Mini Blueberry Cream Cheese Pies from Magnolia Days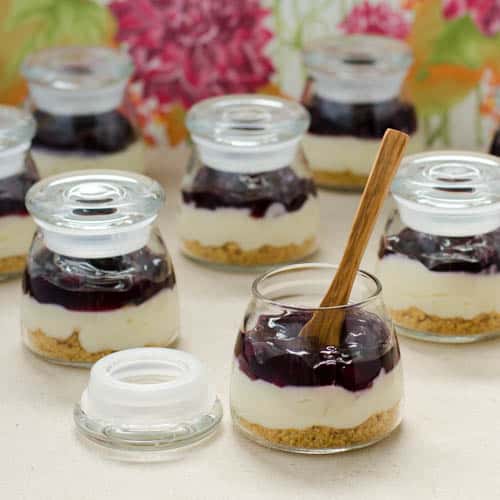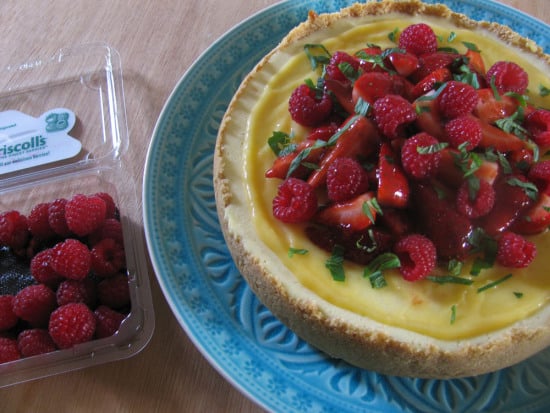 Strawberry Swirl Vanilla Ice Cream from Food Wanderings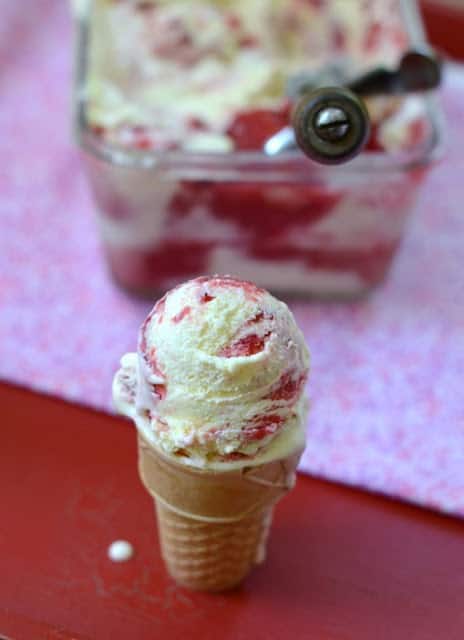 Ollalieberry Ice Cream from East of Eden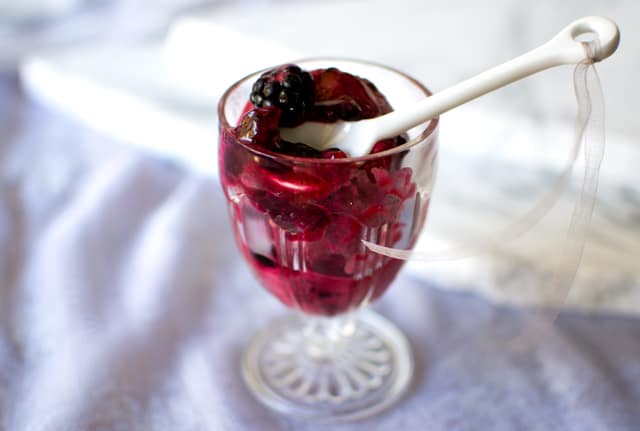 Individual Strawberry Shortcakes from A Culinary Journey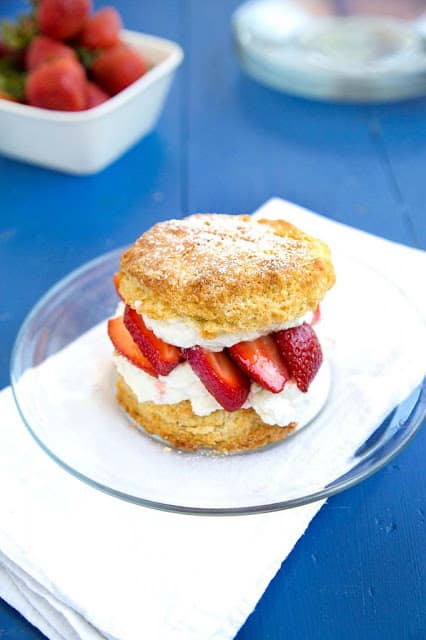 Strawberries and Cream Tres Leches Layer Cake from Blueberry Kitchen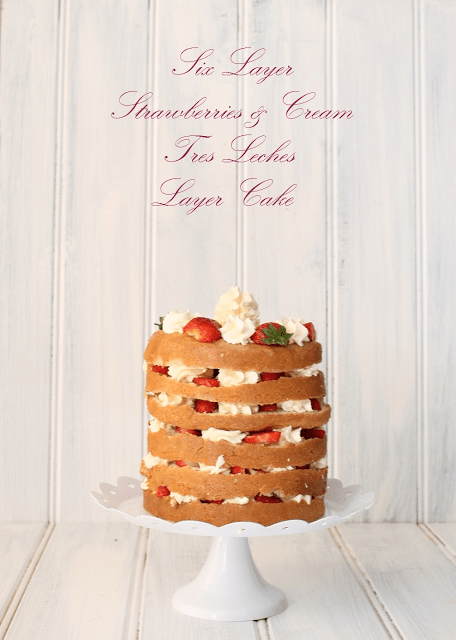 Almond Blueberry Scones from Pink Patisserie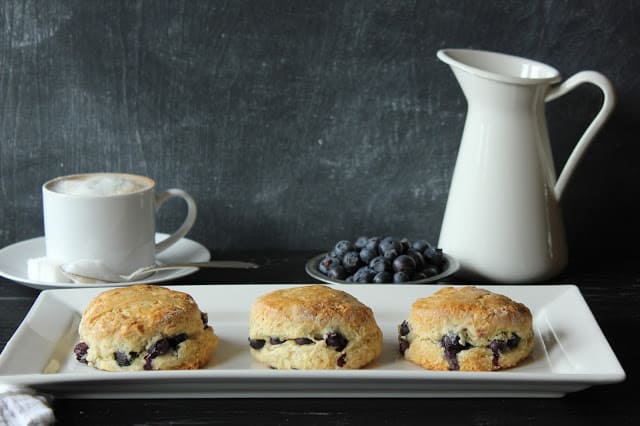 Cherry Upside Down Cake from Patty's Food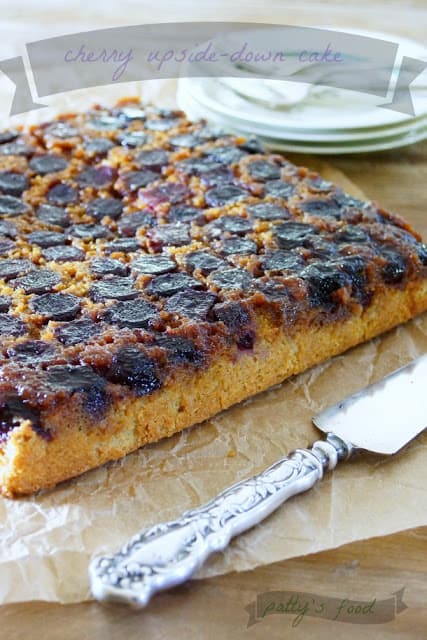 Fresh Strawberry Crepes by This IS how I Cook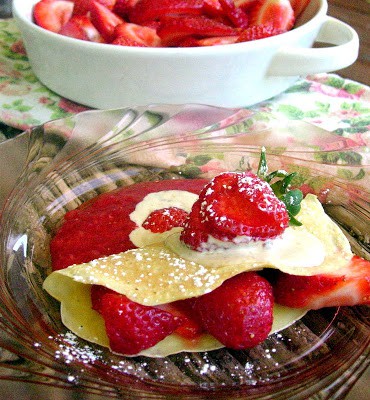 ---