Did I tell you that I put some water and sugar to make syrup on the stove, forgot about it, went for a walk, then dashed to the supermarket to buy some groceries and then got home to a cloud of smoke? Smoke so dense by then, that I started coughing and had to open windows everywhere. Not that they were much help, since the day outside was hot and humid, not a leaf moving from the lack of wind.
The upside, for you especially, is that if you ever want to buy a resistant steel saucepan, make sure it´s surgical steel. Doesn't it sound cool? Surgical steel pans. Well, the thing is I bought a whole set many years ago. They told me they were able to ride out any wave. And they were absolutely right. I mean, it doesn't get much worse than syrup boiling for two hours.Trust me. So remember, surgical steel. And if you keep an immaculate, magazine-worthy kitchen they were meant for you.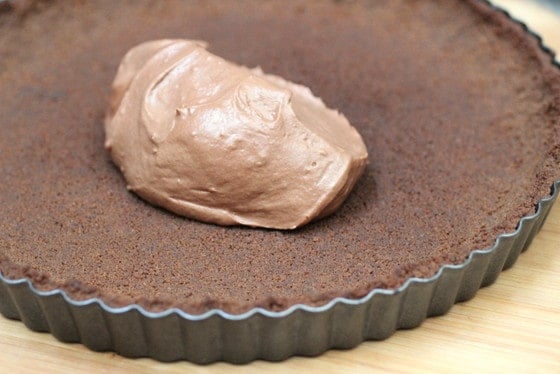 Onto our food finds. I had this asian dish twice last week, once with chicken and fresh asparagus. I highly suggest you try it, it's simple and so flavorful. Last week I made slow roasted pork shoulder with this dry rub. I ate it for three days straight with rice. I get little food obsessions, especially with savory stuff.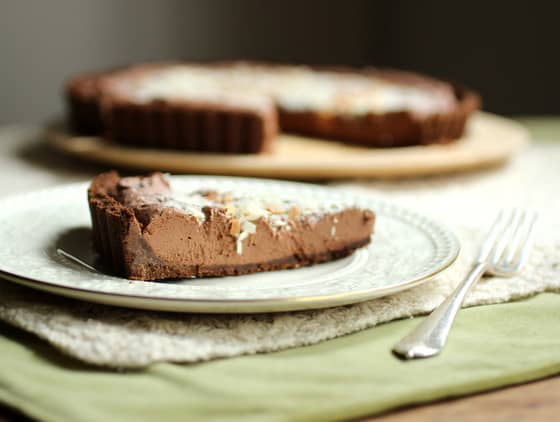 A little bit of everything to cheer up this monday. And then something else.
The vintage recipe I'm sharing today surprised me. Not in the beginning, because I love chocolate and mint, and it seemed pretty straight forward. But the first step results in a very dubious looking mess, like chocolate jello that didn't set and you don't know what to do with it.
Well, after the cream is added and everything is whipped, a satiny, smooth, perfectly colored mixture emerges, wiping all doubts that it will be a great dessert. I sometimes wonder how anybody got to the end of the recipe with such a bad start.
This pie a perfect dessert for this season, the mint can be adjusted to your taste, and chocolate is always a favorite.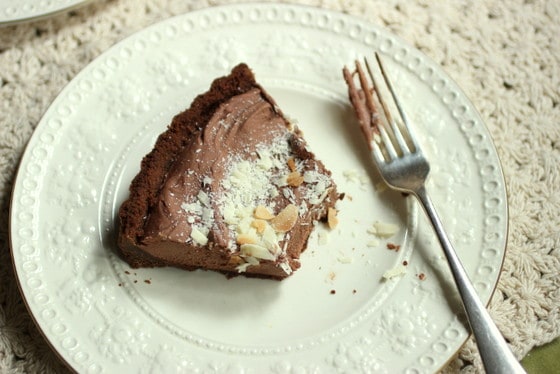 CHOCOLATE MINT MOUSSE PIE
Yield 8 servings
Ingredients
For crust:
1 ½ cups chocolate wafer crumbs
6 Tbs butter, melted
For filling:
4 Tbs sugar
2 Tbs + 2 teaspoons cornstarch
1 cup semi sweet chocolate chips
½ teaspoon peppermint extract
1 cup whole milk
1 cup heavy cream
Chocolate shavings and sliced almonds, for decoration
Instructions
For crust:
Preheat oven to 350º.
Mix crumbs with butter until it looks like wet sand. Place mixture in a 9-inch pie pan with removable bottom. Carefully press evenly against bottom and sides of the pan.
Bake for 10 to 12 minutes. Let cool on wire rack completely.
For filling:
In a small saucepan combine sugar and cornstarch. Add milk and cook on medium heat until mixture boils. Stir constantly to avoid lumps. Let it boil 1 minutes, whisking constantly. Remove from heat and immediately add chocolate and mint extract. Combine well. The mixture will look like a jello gone bad, don´t worry. Cover with plastic wrap touching the surface and let cool to room temperature. You can speed this process by refrigerating it.
With electric mixer, beat chocolate mixture a bit. Add cream and slowly beat until smooth, about 3 minutes.
Put filling in prepared crust and spread evenly. Refrigerate until ready to serve, at least 2 hours.
Sprinkle with chocolate shavings and almonds if desired.
barely adapted from a Nestle magazine ad, circa 1980