Another month, another birthday cake! Last month I started what I intend will be a monthly thing in this blog: to bake birthday cakes for my friends – hopefully layer and frosted because occasions to do so are scarce and I kinda like them.
It's like playing in cake land, trying to make towering layers, all frosted and filled, some rusticity in the decoration, because it is me, after all, and you all know I don't have the patience for a neat stack of perfect layers and inches of frosting, each measured to give the optical illusion of, well, a perfect cake.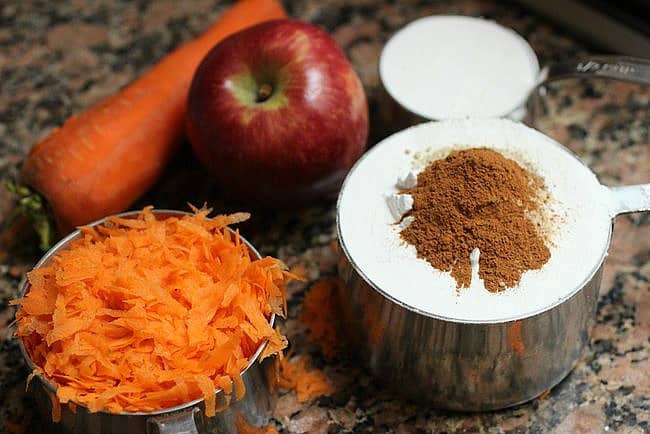 And if you didn't know that about me because you're new to this blog, open any cake recipe in the index and you're bound to bump into an explanation similar to this one. I'm so predictable sometimes.
So we need flavor. When the dress is not nice you need the brains.
How many carrot cake recipes have you made? Have in your files? Want to try?They're almost as popular as banana bread recipes, and we all know there are a gazillion of those.Carrot cakes are popular and for a reason, they're so darn amazing. Pair it with cream cheese frosting and you have one of the best cakes outside the ones with dulce de leche, my favorites of all times.  Add maple syrup to the frosting, the real stuff that I told you about when I made the pumpkin cheesecake, and this birthday just got better.
 adapted from The Buttercup Bakeshop, by Jennifer Appel