I can tell 
you first, that I moved, finally, and am so happy about that. Even though it 
happened in the middle of what I can only call the hottest weeks in the last 
decades of my life – it's all in the eye of the beholder people, and the 98º 
days
weeks, were unbearable while trying to unpack and work – and the fact that 
I moved to a smaller place, I feel very rejuvenated and ready for a great year.
This steak recipe with the creamy blue cheese mushroom wine sauce is not new. I made it many months ago, and for some reason is the only recipe I haven't posted yet.So I might as well do it now when I, literally, don't have a single dish photographed and waiting in line. Which is odd, as I tend to have backup recipes. But it's a new year so out with the old and let's start with a clean plate.
 .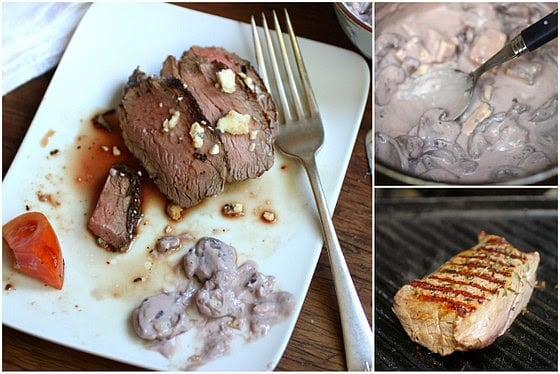 I like to think we're all ecstatic about it, but it's a reality the calendar doesn't magically make things better. Personally, my heart is extra heavy due to the sudden news of my
sweet friend Andrea
being seriously ill. All of you who pray and meditate,
please
send some light and strength her way.
(Update 06/01/13: she's getting better!)
I don't want to get into the unfairness of this world, so I'll just leave you with the steak recipe and your favorite foods from this blog last year.
The most visited/pinned posts of 2013:
1.
Rosemary Garlic Butter Steak
: by far the most popular recipe ever. And I think it will stay that way. You people are just crazy about a juicy steak! Who knew, considering all the vegan and vegetarian recipes flooding the web. The second recipe only has a bit over 10% views compared to this one, so, you get the picture.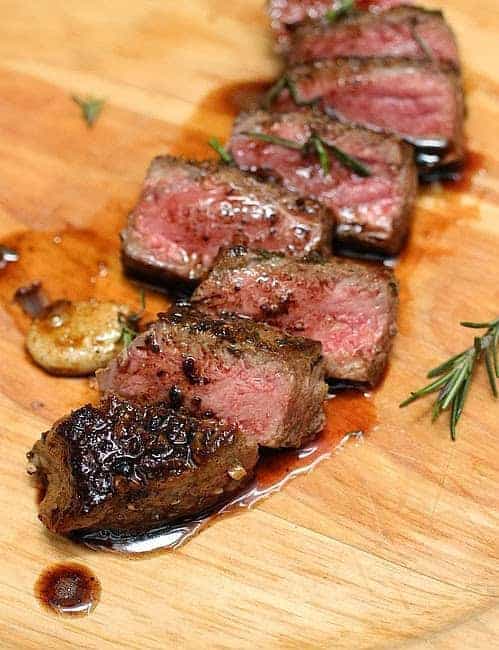 .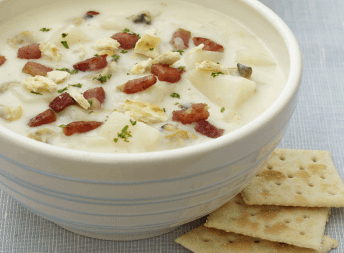 3.Tropical Panna Cotta: with mangoes and passion fruit. A spring dessert recipe post I did for Family Foodie.
.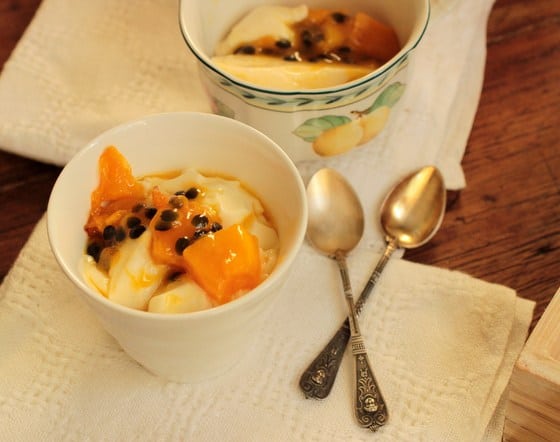 .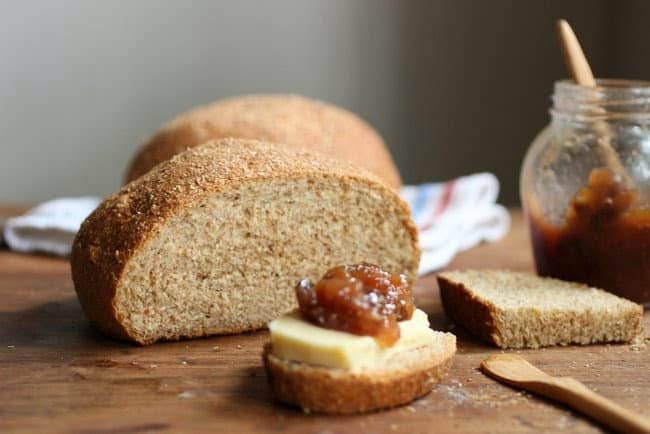 FFlourless Chocolate Bean Cake: yes, there are canellini beans in this cake. And gluten free too!
.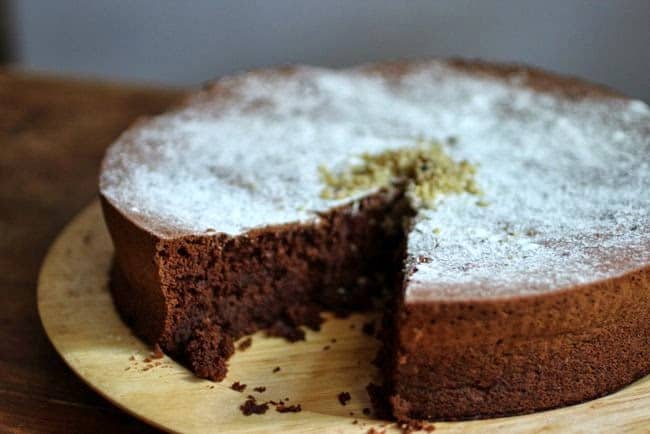 6-  Salted Caramel Graham Cracker Millionaire's Bars: this started my affair with homemade graham cracker dough.
.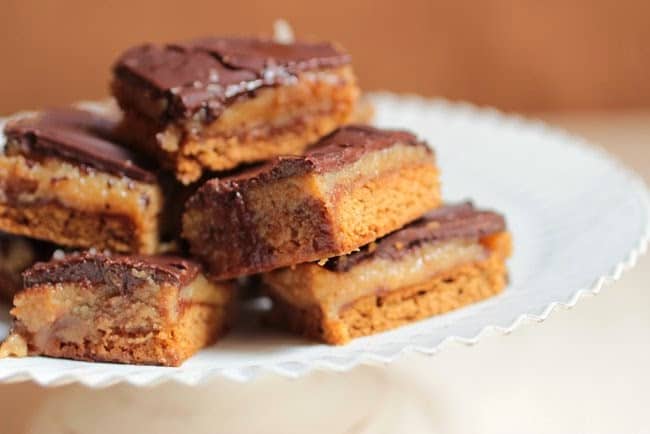 7.  Soft Pretzels with Beer Cheese Sauce: a recipe from girlichef to celebrate Sunday Supper's first year anniversary.
.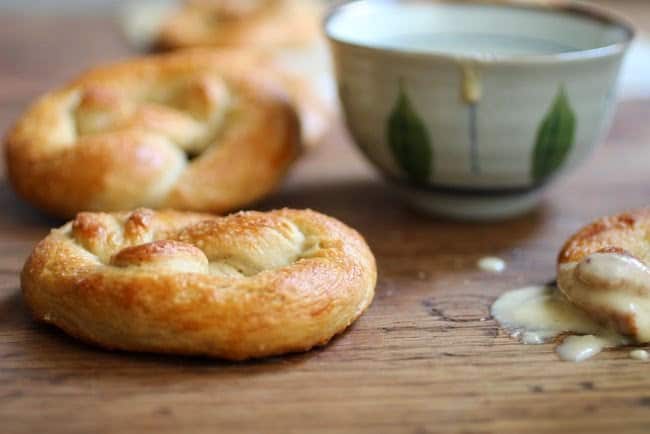 8.Homemade Pumpkin Ricotta Gnocchi with Blue Cheese Brown Butter Sauce: this is beyond a great plate of pasta. Every word deserved to be part of the title.
.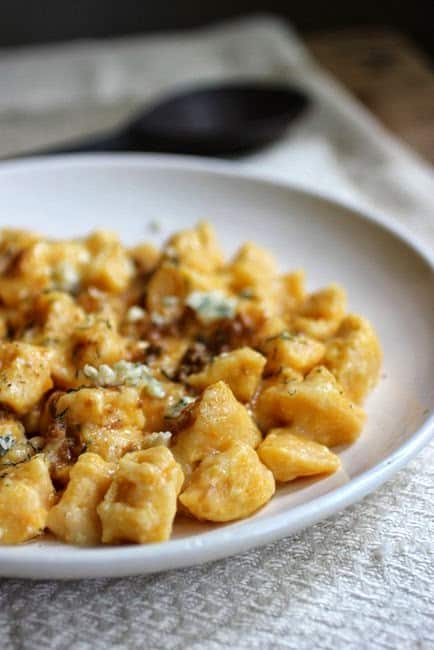 Mozzarella and Pesto Grilled Naan Bread: the picture says enough. More than enough. It's that good.
.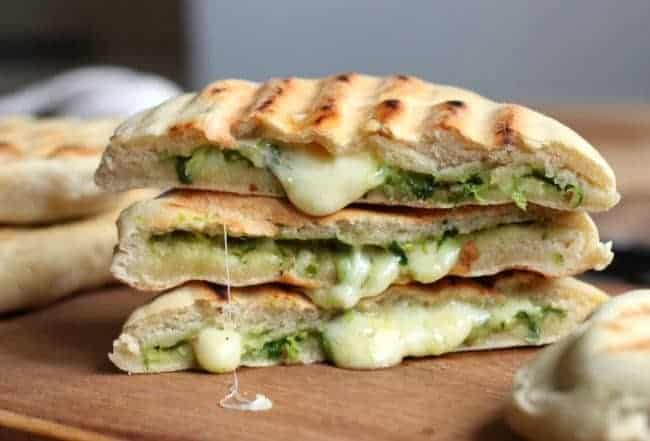 Dulce de Leche Mille Feuille: I'm thrilled this recipe made it here, since it's my
first anniversary post and a thank you to all of you! And it has quick methodpuff pastry and a ton of dulce de leche! My favorite cake/dessert for ever andever.
.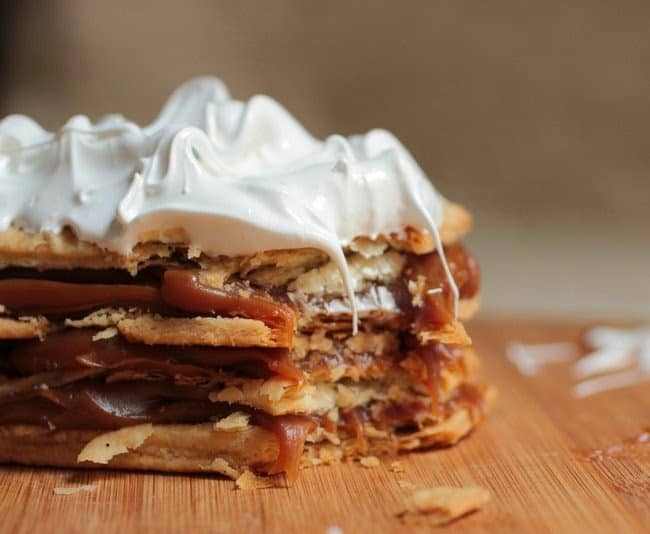 A huge thank you to all of you, friends and readers.Being a food blogger is amazing. So much love and laughter comes into my lifethrough this little url, I only hope I'm giving enough back to you!
.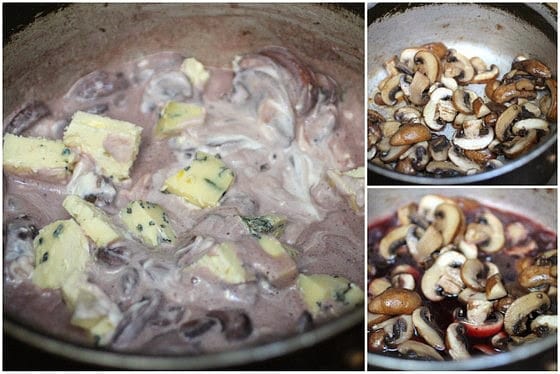 For tips on how to cook a great steak, go to this link.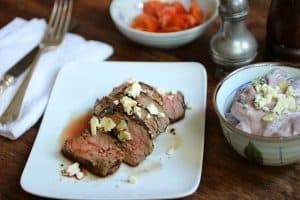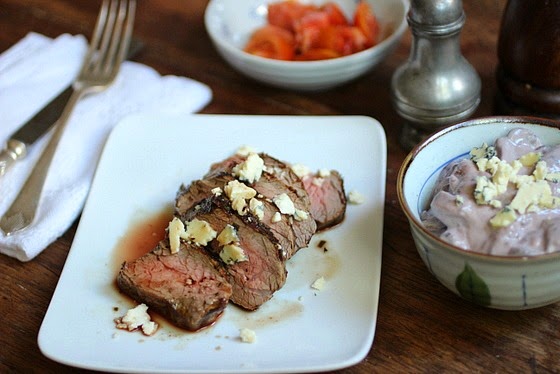 Print
Creamy Blue Cheese Mushroom Red Wine Steak + Best Recipes of 2013
Yield 2 servings
You can use tenderloin, boneless rib eye or rump steak for this recipe. For tips on how to cook a great steak, go to this link .
Ingredients
For the sauce:
¼ cup chopped shallots
Olive oil
Salt and black pepper
1 teaspoon dried or 3 teaspoons fresh tarragon (or thyme)
2 cups sliced mushrooms, such as white or portobellos
2 cups red wine
1 cup beef stock
2oz (60g) sour cream
1 oz (30g) blue cheese, crumbled
For the steaks:
4 6- to 8oz steaks of your favorite cut, at room tº
1 teaspoon dried tarragon
Olive oil
Salt and black pepper
Instructions
For the sauce:
Heat a few tablespoons of olive oil on a medium skillet or saucepan. Add tarragon and mushrooms, and cook a few minutes without stirring, until mushrooms are golden on the bottom.
Stir a bit and keep cooking until the liquid is evaporated. Season with salt and pepper and add wine and stock. Reduce to about half a cup of liquid, and then add the sour cream. Mix until combined.
Add the blue cheese and let melt. Stir to combine and reserve.
For the steaks:
Heat a steak griddle or skillet over medium/low heat.
Rub the meat with some olive oil and sprinkle with salt and tarragon on both sides.
Sear both sides on the griddle, about 2 minutes on each side.
Then cook until done to your taste (see note above), turning it so it cooks properly. If the steaks are thick it will take 15 minutes or so. Don't rush it.
Let the steaks wait for 5 minutes after you remove them from the heat source before slicing them.
Serve with the heated sauce, some extra crumbled blue cheese on top and a simple salad.
adapted from Bon Appetit, Sept 1995