I made this lemon-lime yogurt cake on a whim a few years ago because I wanted to try substituting sour cream and butter. Very quickly it became a favorite!.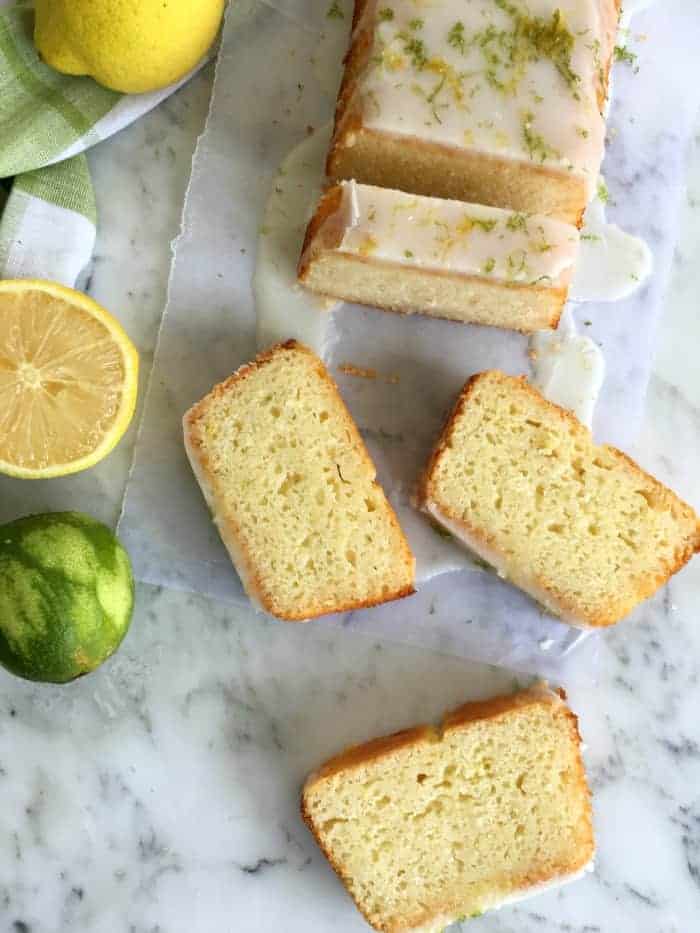 On one side I'm quite traditional when it comes to cakes, you know, creaming butter and sugar, add eggs, blah blah. They almost never fail. Of course, there are recipes like coffee cakes that rank really high up in my list of favorite cakes ever. I mean, who can argue with a dense streusel-topped coffee cake, right?.
But being the proliferous baker that I am, things got boring pretty quickly and one of the ingredients that caught my eye at the time was yogurt. Seems like a lifetime ago now.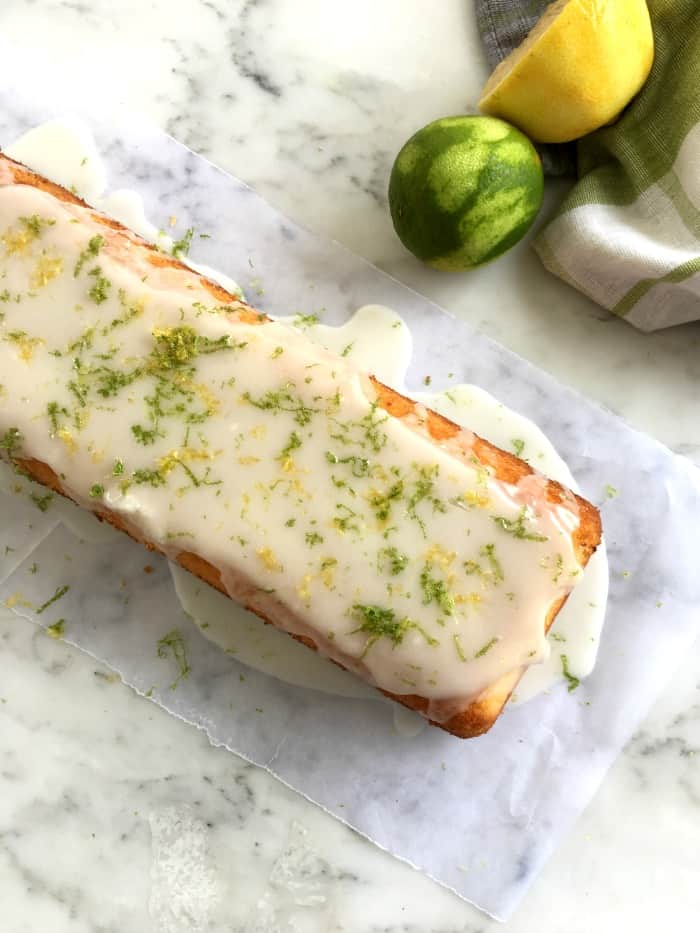 This yogurt cake was the first one I tried. I was hooked. The fact that it doesn't have butter makes for a very different cake, not only in flavor but in texture.
The acidic part of the yogurt makes it tender and moist. Sort of like what buttermilk does. It comes together quickly and bakes beautifully.
I made this one lemon-lime, a combo I like a lot. Limes in cakes are not always what I like the most. At least here, in Buenos Aires, we don't have amazing limes. They are good on their own when used in a cocktail or a pasta dish; in cakes or pies they work much better paired with lemon, a hard-to-beat synergy. At least that's what I think after a lot of baking. So, lemon-lime yogurt cake it is.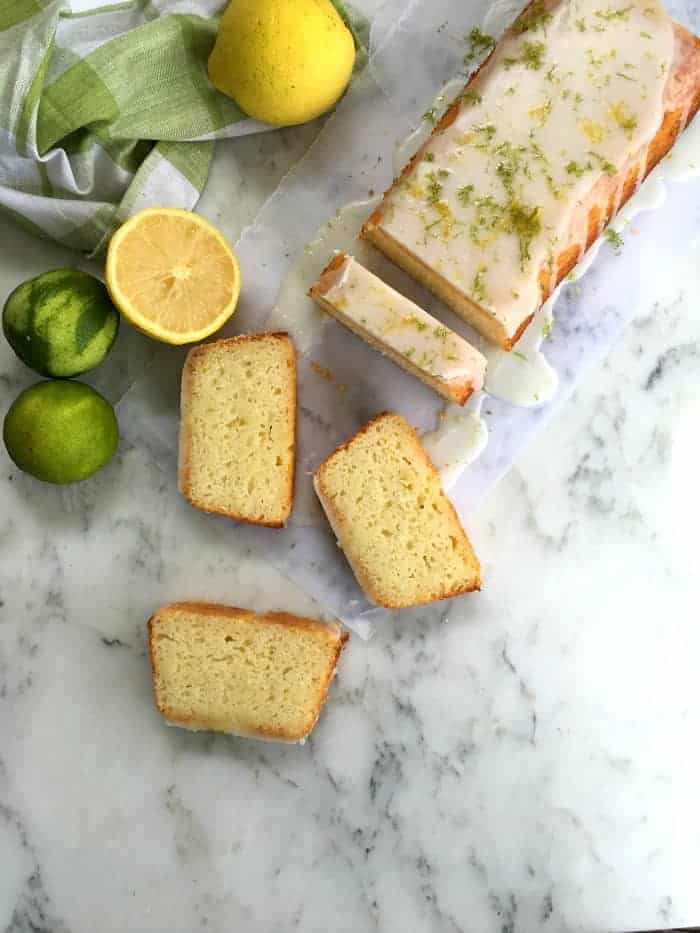 What are you all up to these days? We're having a good winter, with a decent percentage of humidity.
Baking lemon lime desserts is always welcomed in the winter. The bright colors and tangy flavor speak of sunny days to come.
You can make this lemon-lime yogurt cake in individual bundt molds too, so cute with the glaze dripping slowly. Never fails to impress the neighbors.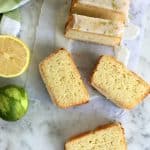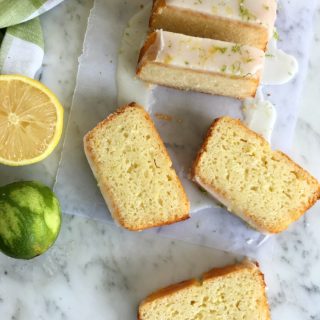 lemon lime yogurt cake