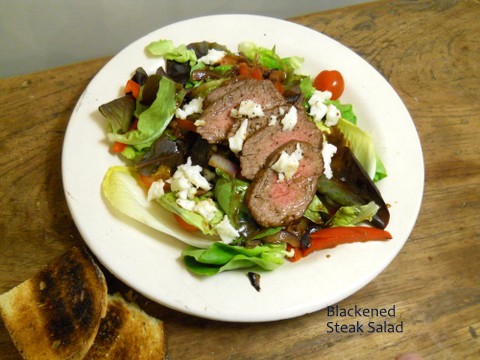 This is my kind of salad, with a bit of everything and never to be mistaken for a side dish.
I like to eat salads that are a bit more than a bunch of greens.
I'm guest posting over at Cookistry. This is a heartfelt guest post, as Donna is going through some challenging times. I met her through Sunday Supper and her wit and experience were immediately felt. It´s wonderful to see so many of her friends come to her side. My thoughts are with both of you Donna.
Go over, say hi to Donna and enjoy all the wonderful things you will find in her blog, from recipes to gadget reviews to personal stories.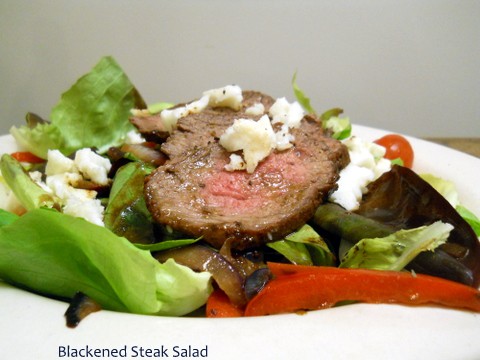 ---