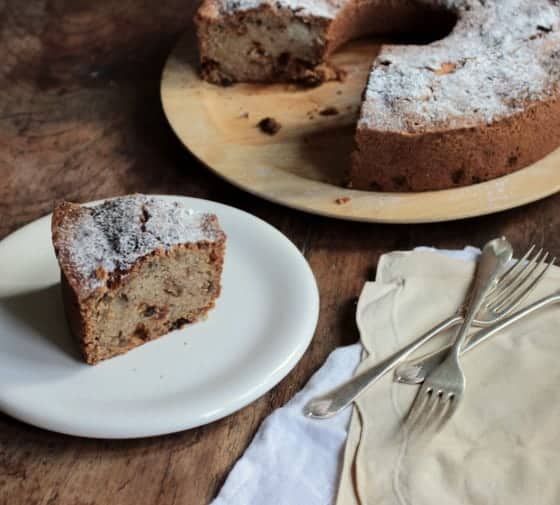 This is a favorite cake of late, and it's a treat to be guest posting it at Tara's blog, Noshing with the Nolands.
I'm sure you remember the citrus cake with limoncello glaze? Well, that was me doing my first post over there. It turns out that it's a cake again!
With apples, raisins and a mysterious ingredient...
Tara has been a friend for over a year and we usually meet on sundays for a group post.
One of the best perks, hands down, of being a food blogger is having virtual friends like Tara. She will take care of any question and idea you might have. She's a reliable blogger too, with an enormous talent.
In
case you never snooped around her blog before, check the b
lue hawaiian bundt cake
, or the
morels in cream sauce with peas
.
And check out the
recipe for this brewed apple raisin cake
while you're there.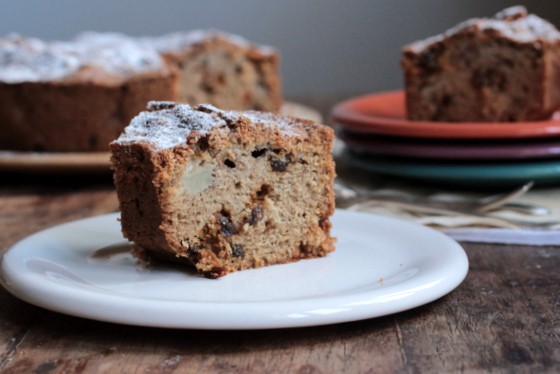 ---