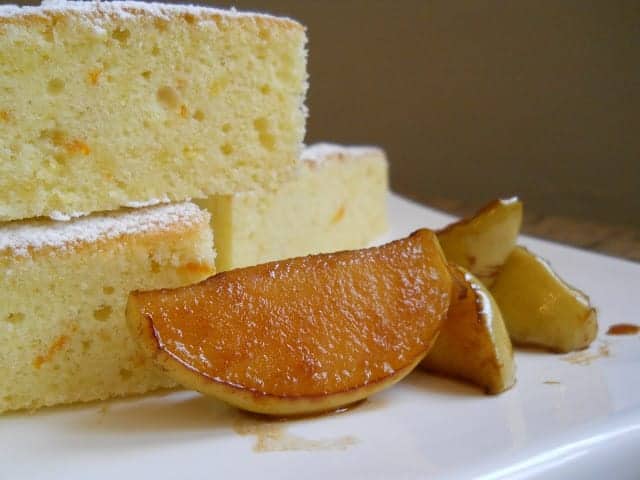 I could easily spend a few weeks posting about cooking and baking with wine. This late harvest citrus cake recipe was very hard to choose, due to the amount of things I wanted to bake. But it was worth it.
Though this country is well-known for it's
Malbec
, which I used in the red wine velvet cake, I decided to take another route, the sweet late harvest road that took me straight to a cake. This is a type of wine that I'm not familiar with. My research let me know that its sweetness comes from harvesting the grapes later than regular wines, so the natural sugars become more concentrated.
At least that's my interpretation from the many articles I read. Wine experts will probably be rolling their eyes right now. Too bad they're not here so I could distract them with a piece of this cake.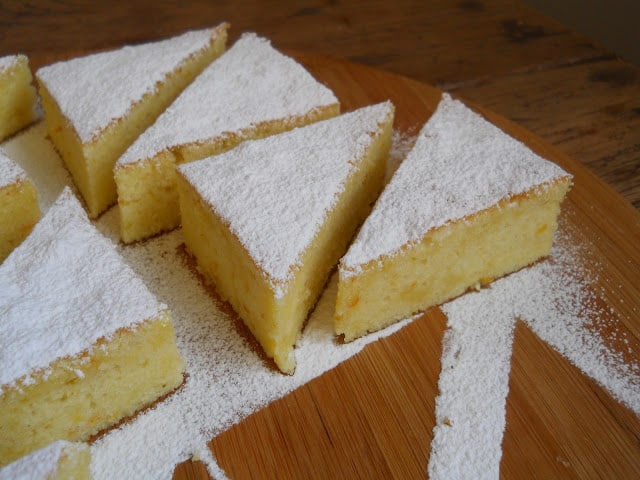 Our country's wine estates are located mostly in the province of Mendoza. That's were the malbec grape found it's natural habitat.
We have really good red wines here. You don't have to pay a lot to be able to uncork a good bottle
I have a childhood and lovely friend who, five years ago, opened the best wine-themed hotel in this country. And when I say wine-themed I mean it: even the spa is all about wine. You can get massages with torrontes body cream or get into a tub of spiced wine and relax. Not kidding, the tub is filled with water and dehydrated wine and spices (something that originated in France I think); it turns into the most wonderful magenta colored water. Talk about relaxing with a glass of wine! It could give Diane de Poitiers' milk baths a run for her money.
It's located in the middle of a vineyard, with the 
Andes
as background. Absolutely breathtaking in an indescribable way. But I digress.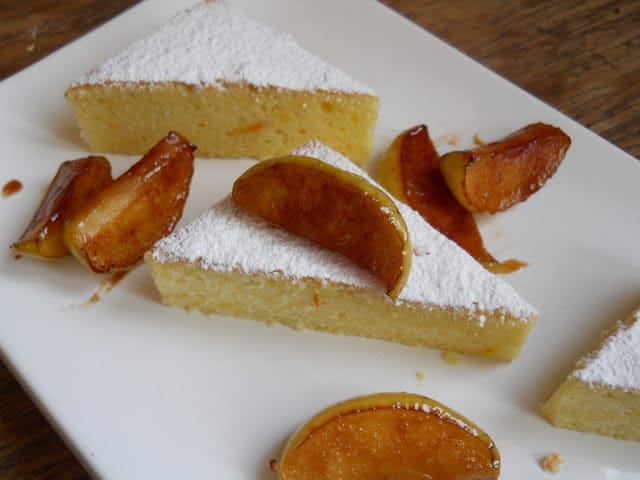 The late harvest I used in this cake is paired with citrus and olive oil, a light one. I wanted the aftertaste of the wine to be present. After all, it's all about the wine today.
By itself, the cake only needs a dusting of powdered sugar, though the caramelized apples I added make for a more complete dessert. It would also work with caramelized peaches or plums. I took a tip from my friend
Mauricio
and cut the apples unpeeled, then caramelized them with sugar and near the end added the same white wine I use in the cake and cooked for another minute.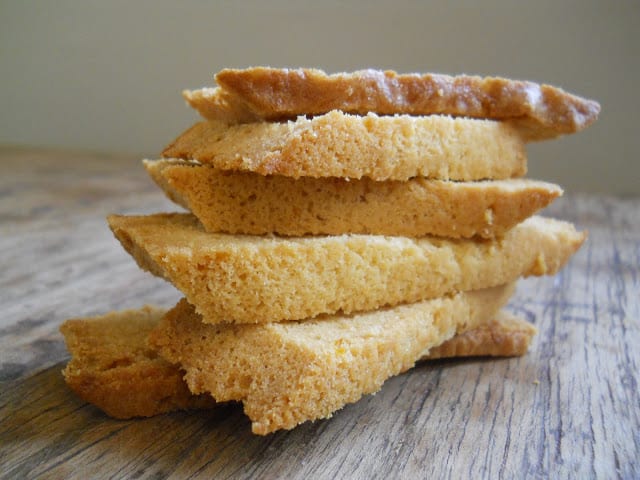 The crumb is tight and a dream to cut. It turned out that if you slice it thin and bake it in a wire rack at a low tº, you will get
amazing biscotti.
There's a smoky immediate flavor when you first bite into this cake. Then it becomes citrusy. This is not a very sweet cake. I imagine a nice day outside, after a grilled lunch, enjoying a slice with a glass of a late harvest frappé.
Print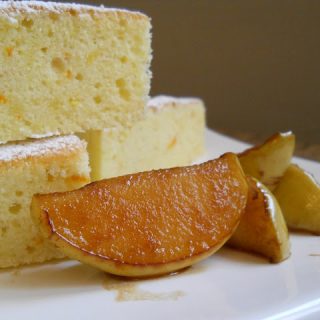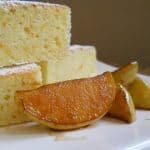 Late harvest citrus cake
Yield:

10

1

x
---
Scale
Ingredients
6

large eggs (room tº, separated)

¾ cup

+

1

Tbs granulated sugar

1 cup

all-purpose flour

¾ cup

+ 2 Tbs cake flour (not self-rising)

¼ teaspoon

salt

½ teaspoon

baking powder

½ cup

fruity olive oil

1/3 cup

canola oil
Zest of

½

orange
Zest of

1

lemon
Zest of

1

tangerine

½ cup

good quality late harvest wine
Confectioners' sugar for dusting
Caramelized apples (see below)
---
Instructions
Preheat the oven to 350º. Brush a 9-inch spring form pan lightly with olive oil. Line the bottom with parchment paper. Oil the paper and set aside. 
In the bowl of a stand mixer with the whip attachment, or with a handheld mixer, beat the egg yolks and sugar until the mixture isthick and pale, the ribbon stage, 3 to 5 minutes.
In a separate bowl sift together the flours, salt and baking powder and set aside.
Change to the paddle attachment if using a stand mixer.Beat in the oils and the zests into the egg mixture, the stir in the wine, scraping down the sides of the bowl. Fold the flour mixture in three additions, blending gently after each.
In a separate bowl beat, beat egg whites until they hold a medium peak. Fold into the batter in three stages, and then scrape thebatter into the prepared pan. 
Bake for 25 minutes, then reduce the tº to 325º and continue baking until the surface of the cake is golden brown, springs back when lightly touched and a tester comes out clean. It may have cracked a bit, though mine didn't.
Transfer to a rack and cool before unmolding by running a knife around the edges of the cake and removing the sides of the pan.
Dust with confectioners' sugar before serving.
Caramelized apples:
Wash and dry 2 green apples but don't peel them. Cut them in quarters.
In a skillet melt 2 Tbs butter, wait until it starts to foam and add the apples. Cook for a minute and add 2 Tbs sugar. Cook the apples turning once or twice so all sides are golden, about 2 more minutes.
Add 1/4 late harvest wine and cook until evaporated.
---
---