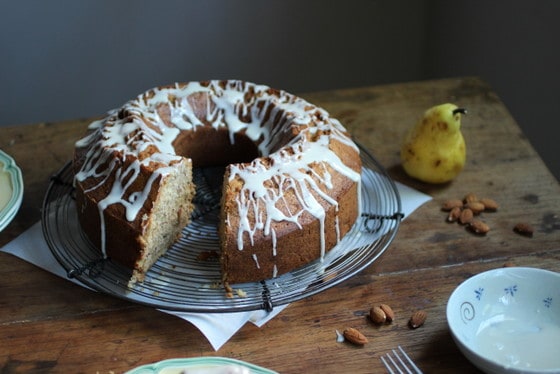 It's a good thing all my guest posts were written and sent by the time the water came.
Following the caramel congo bars and the tropical honey panna cotta, today I'll be sharing cake.
I'm guest posting over at Gina's blog, Funny Life Stories, which is not a food blog. That makes it so much more interesting, because I had to come up with something non-foodies could relate to.
Cake always does the trick. And this simple pear and almond cake is a crowd pleaser and tastes amazing.
Since most of my readers probably don't know about Gina and her hilarious blog, I think you'll get a clear idea if you read The 80's and the first post I read from her blog, where she talks about giving technical support to non-technical persons. Like me.
She makes me laugh, and I thank her for that, in these days when the internet is turning out, in my opinion, a big percentage of generic content, simply the means to an end, which is obviously traffic, no matter if it´s real or not.
So go over to Funny Life Stories and check out the recipe. And please snoop around and have a good laugh  in my name.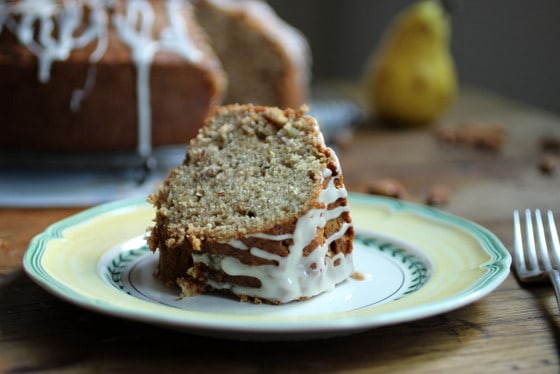 ---