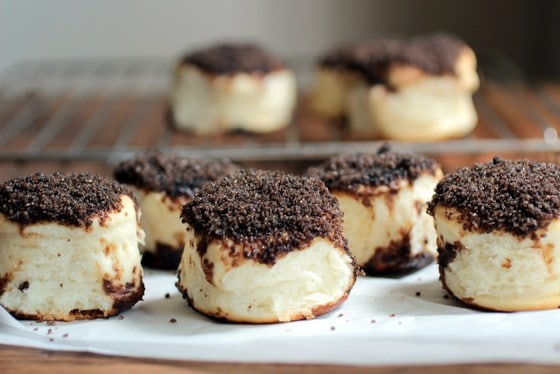 When I read that Shulie was interested in heritage baking I thought I heard her call my name.
I was already following her before I started my own food blog, so this guest post is a real treat.
I'm sharing Tortitas Negras with you today. They have been around for ever, one of the most traditional bakery items in this country, Argentina. They haven't changed much through the years, are of very simple execution and good for a snack at any time.
So go
check out her recipe
, say hi to Shulie and spend whatever amount of time you want wandering around her blog. It's so worth it.