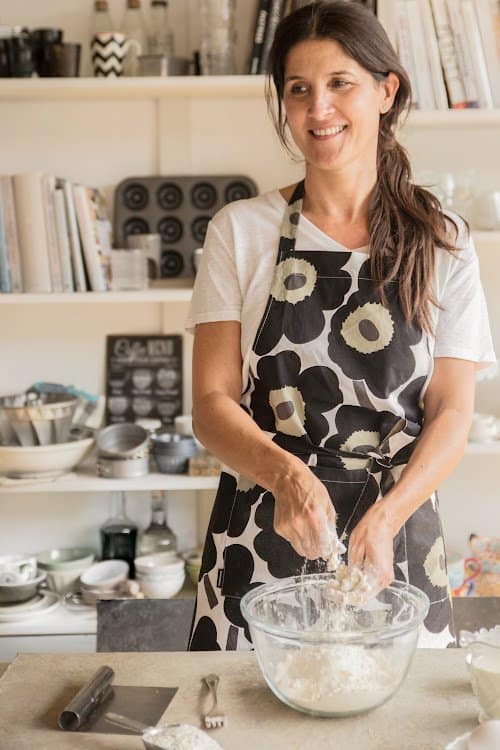 I'm happy you're here.
This is me, Paula, doing what I love best: baking, hands-on, literally.
I am an avid baker, recipe developer, and amateur food photographer, among other things.
I started baking more than 40 years ago, at a very young age, and in a very different world, with no internet and not a huge amount of good cookbooks. We baked with treasured family recipes mostly.
All things food-related interest me immensely, and collecting cookbooks is one of them. I live in Buenos Aires, Argentina.
Contact me
You can email me, for whatever reason, at hello@vintagekitchennotes.com
Leave a comment on a post or DM me on social media and I will get back to you.
Thank you for being a loyal reader of this blog, and hope you enjoy it!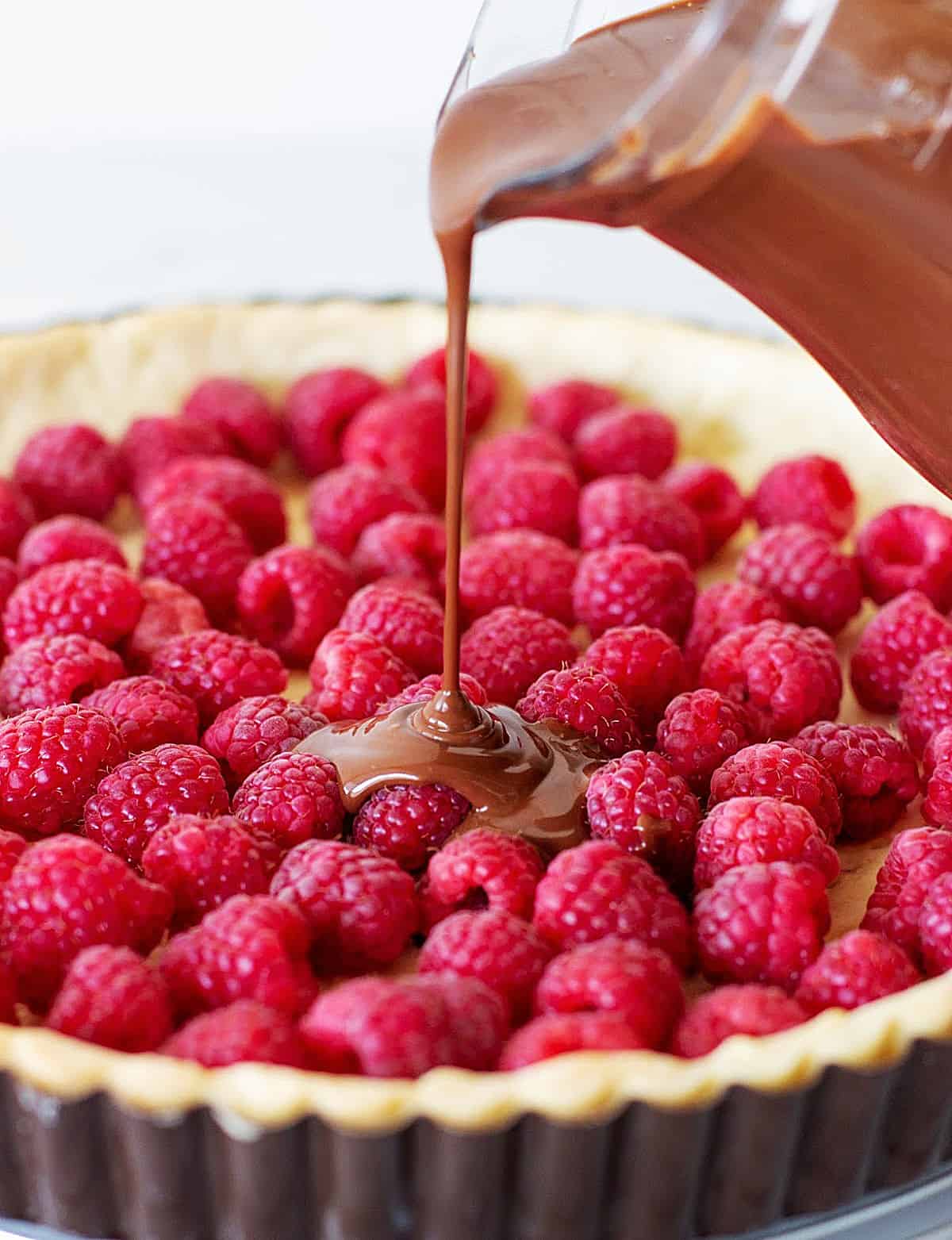 What you can expect to find here
Though this is a general baking blog, some areas are my specialty and those are the recipes I love to share the most.
Easy recipes for the home baker
Cakes and cheesecakes are a hot topic here.
Bakery: from breads to scones, shortbread, and pastries.
Desserts: easy, everyday ideas for the family, gatherings, and potlucks.
Easy pies.
Special recipes
Heritage recipes, showcasing my Italian, Latin, and Irish background.
Our favorite family recipes that were handed down through 3 generations.
Recipes collected on my travels.
Important links
Privacy policy
Accessibility statement
Affiliates disclosure
Cookie policy
My background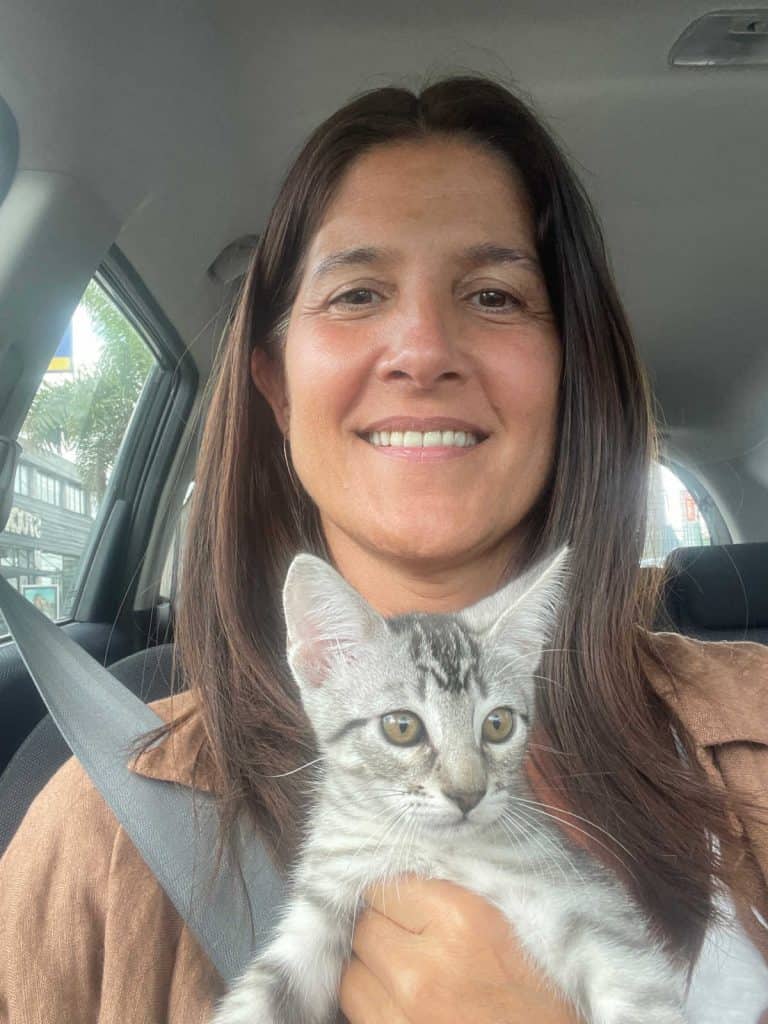 Not counting a very short stint at pastry school, I'm mostly self-taught, which means I made all the mistakes and now have tips and tricks to share with you.
That's what this place is all about: easy recipes with simple ingredients and detailed instructions.
I am a fellow from the 2018 Cochran Fellowship program in the area of Restaurant Management (invited by the USDA to learn about ingredients and equipment, meet top chefs, and a lot more). Because of that, I am an ambassador for the U.S. Embassy in Buenos Aires in that area.
This means that we put together events to support American products in Argentina, or research ingredients we would like to have imported.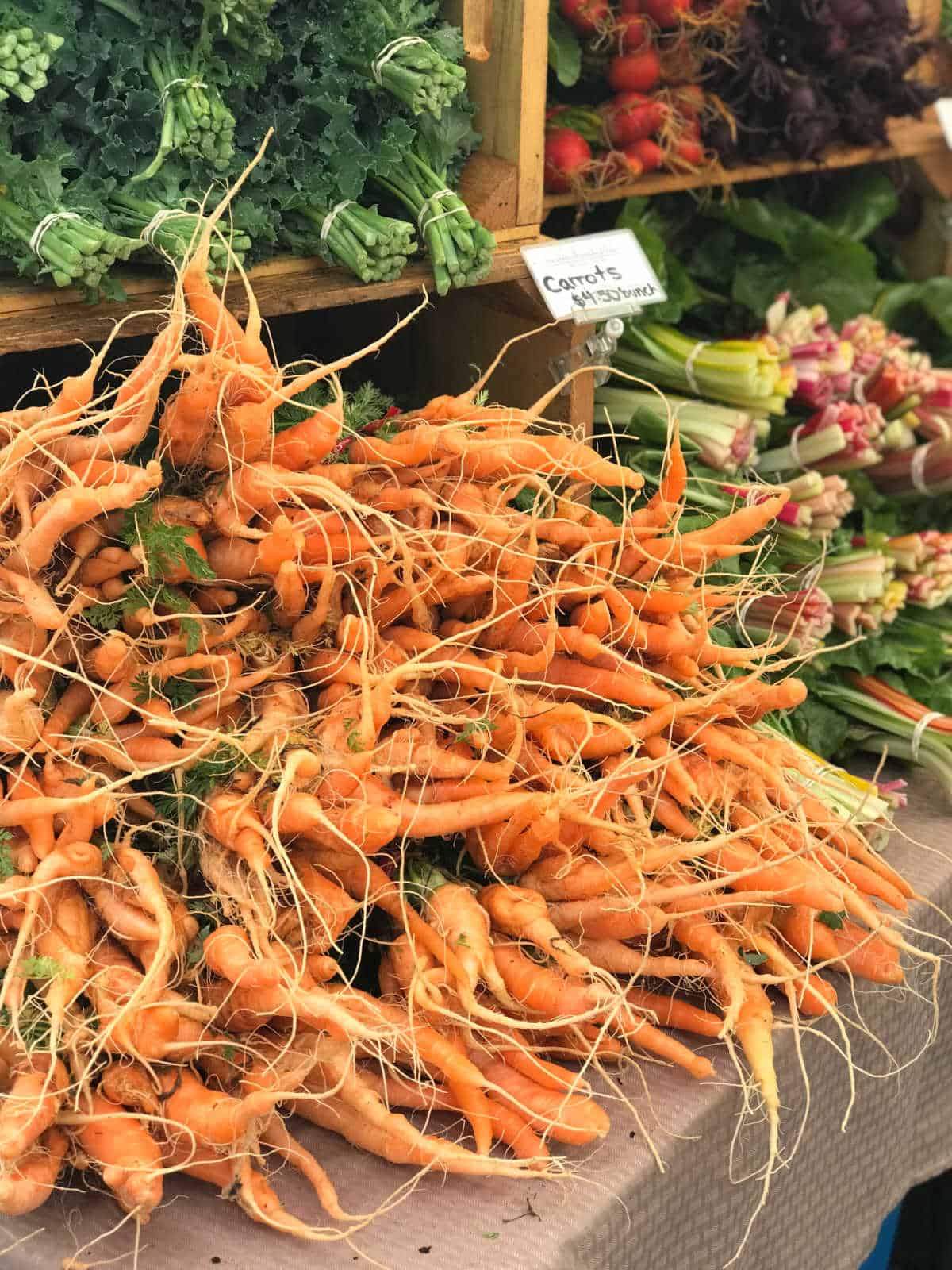 My area of expertise is American baking, so this is a wonderful association and one of the reasons why I started this blog in February 2012.
I adore blogging, love the community behind it, and the virtual friends I made.
I give credit to all the sources I use whenever relevant and if I omit something by accident, please let me know.