This is me, Paula, doing what I love best: baking, hands-on, literally.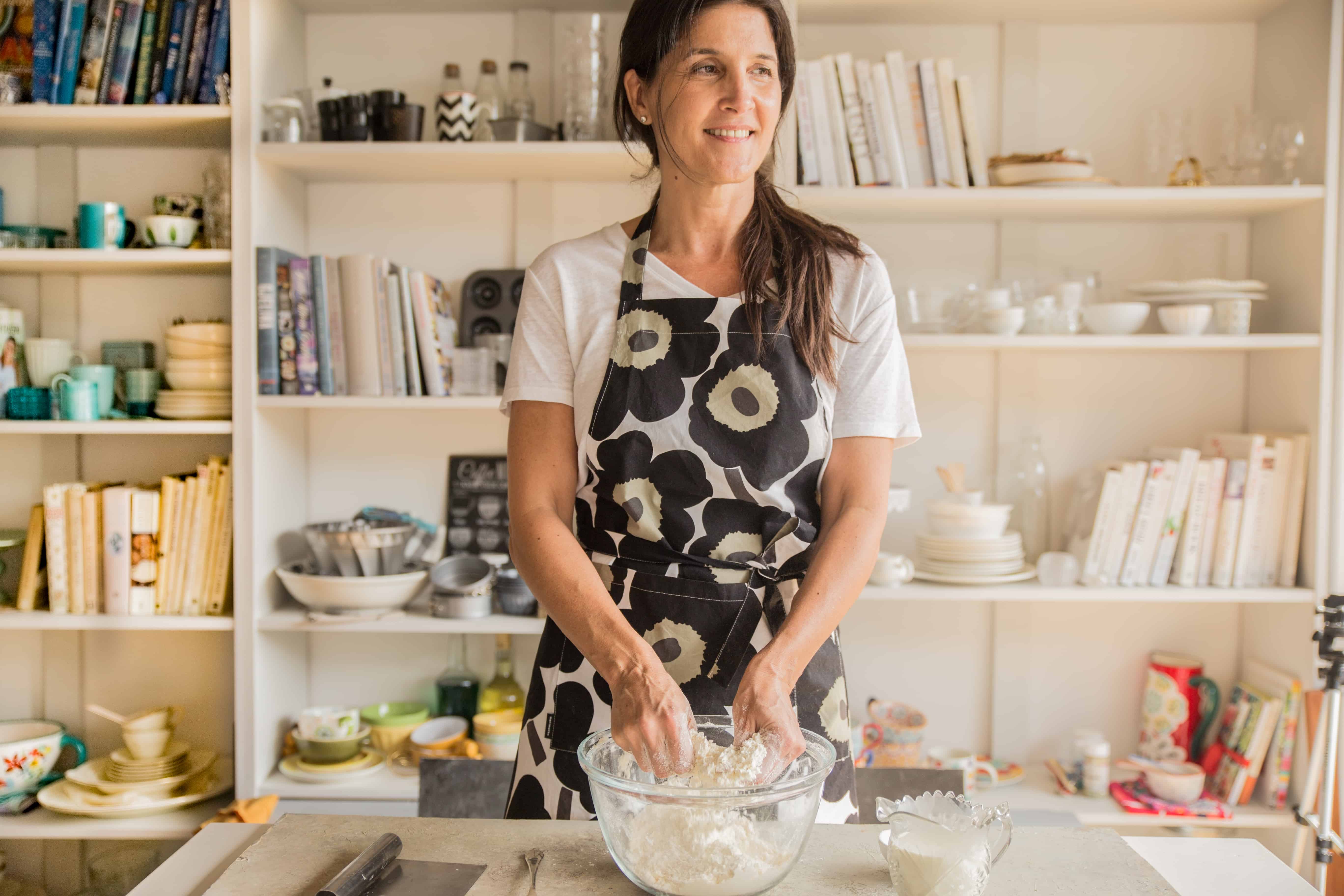 I am an avid baker, food blogger, and Instagrammer among other things.
Mostly self-taught, with a short stint at pastry school, I truly love working in the food world. All things food-related interest me to no end, and collecting cookbooks is one of them. I live in Buenos Aires, Argentina, and English is my second language.
I started my online food journey with this blog and will always be my first love.
Most recipes in this blog are focused on:
Easy baking
Cakes and Cheesecakes are a hot topic here
Bread: with yeast and without, it's one of my favorite areas
Desserts: easy, everyday
Freezer and Baking Basics
Dulce de Leche, of course
Heritage recipes (showcasing our Latin, Irish and Italian background)
Our favorite family secret recipes
Condiments & Sauces (authentic chimichurri anyone?)
Cookies, scones, and desserts
I adore blogging, have developed a love for taking pictures of the recipes I prepare and post, but mostly love the community behind it and the virtual friends I made.
I give credit to all the sources I use for recipes and if I omit something by accident, please let me know.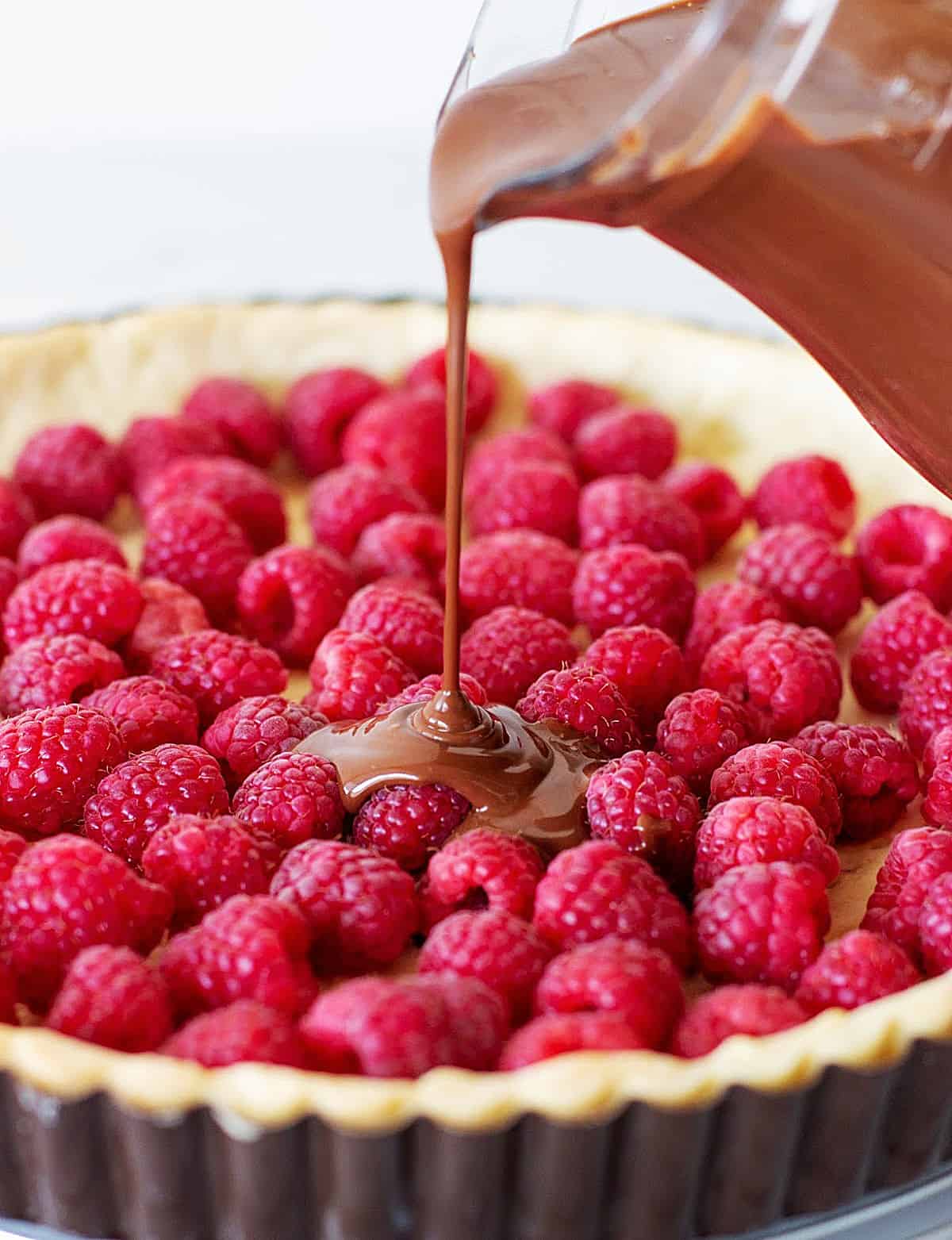 I am a fellow from the 2018 Cochran Fellowship program in the area of Restaurant Management (invited by the USDA on a trip to California, Chicago, and New York to learn about ingredients, restaurant equipment, meet chefs like Thomas Keller, etc.). Because of that, I am an ambassador for the U.S. Embassy in Buenos Aires in that area.
This means that we put together events to support American products in Argentina (cream cheese and maple syrup anyone?), be it through baking workshops, social media actions, or research for ingredients we would like to have imported.
My area of expertise is American baking, so this is a wonderful association.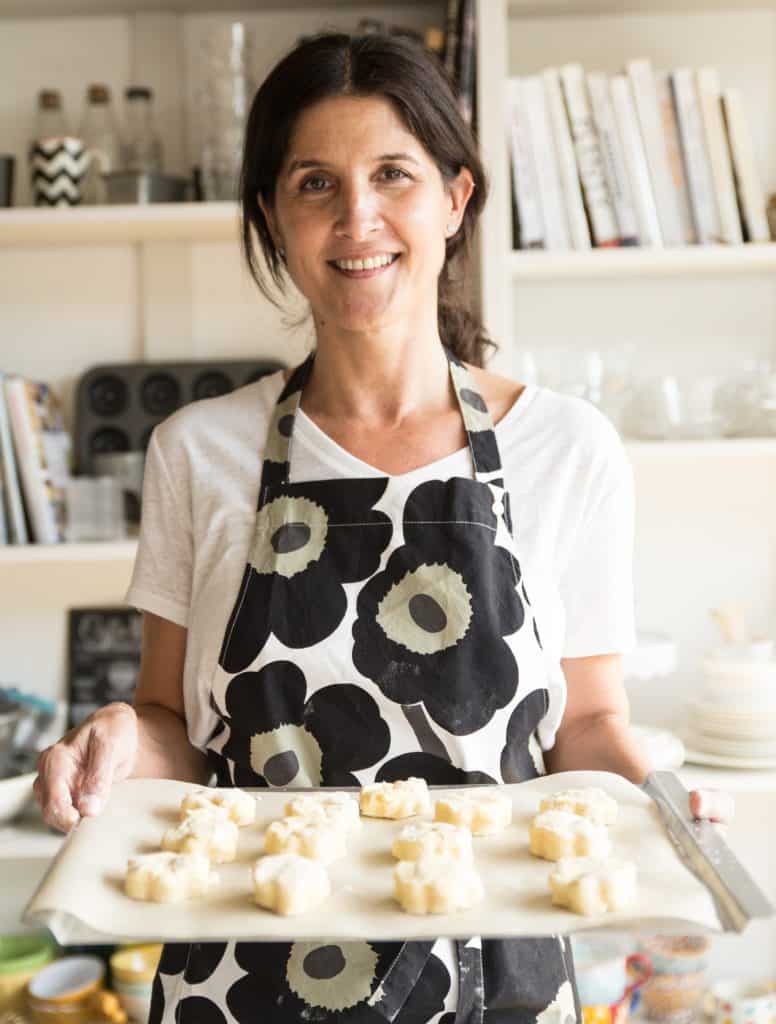 You can email me, for whatever reason, to hello@vintagekitchennotes.com
Glad you're reading this blog and hope you enjoy it!