A baker for more than 30 years, I want to encourage you to go into the kitchen, bake away, and have fun while doing it! I'm mostly self-taught, which means I made all the mistakes and now have tips and tricks to share with you. That's what this place is all about: easy recipes with simple ingredients and detailed instructions.
---
---
RECIPE OF THE WEEK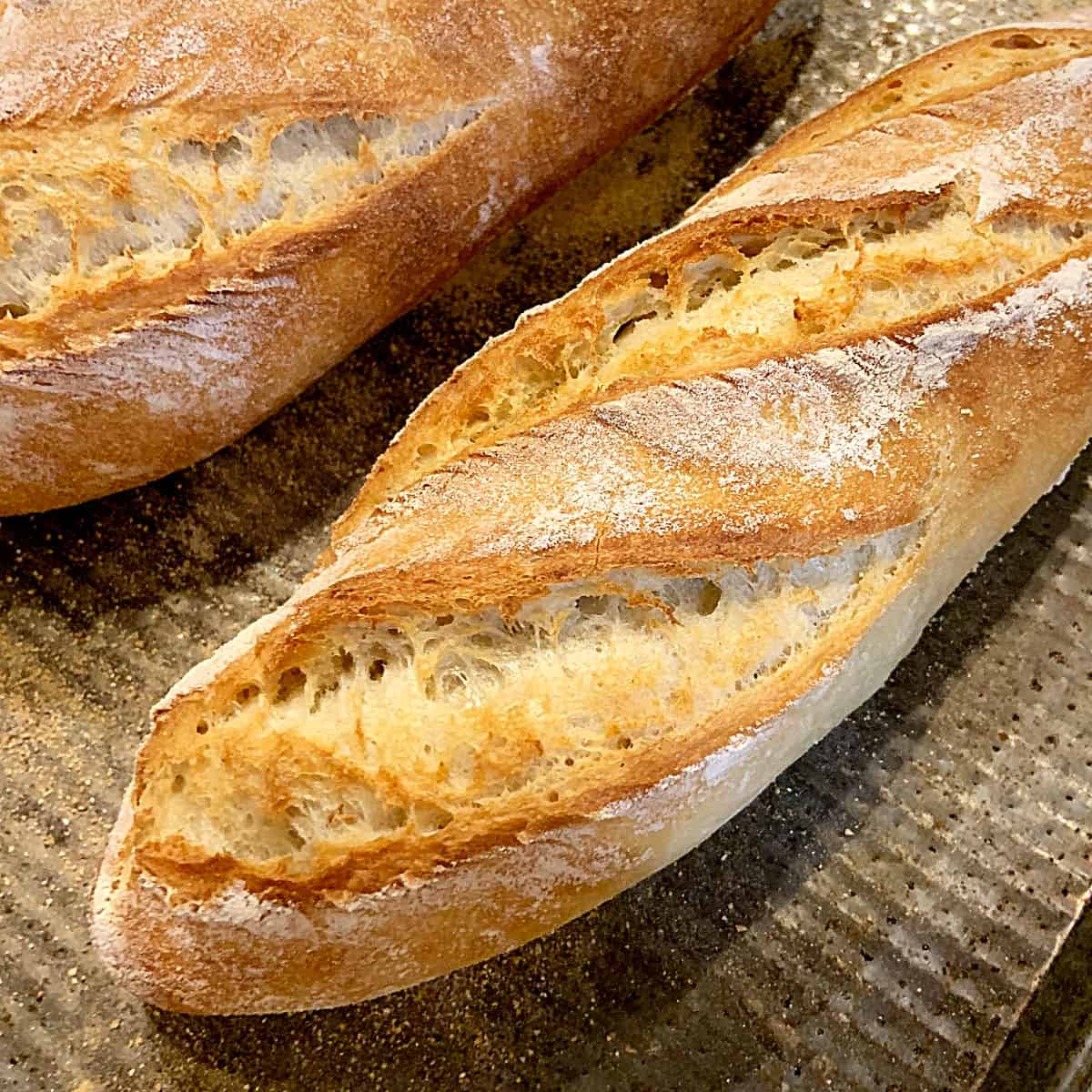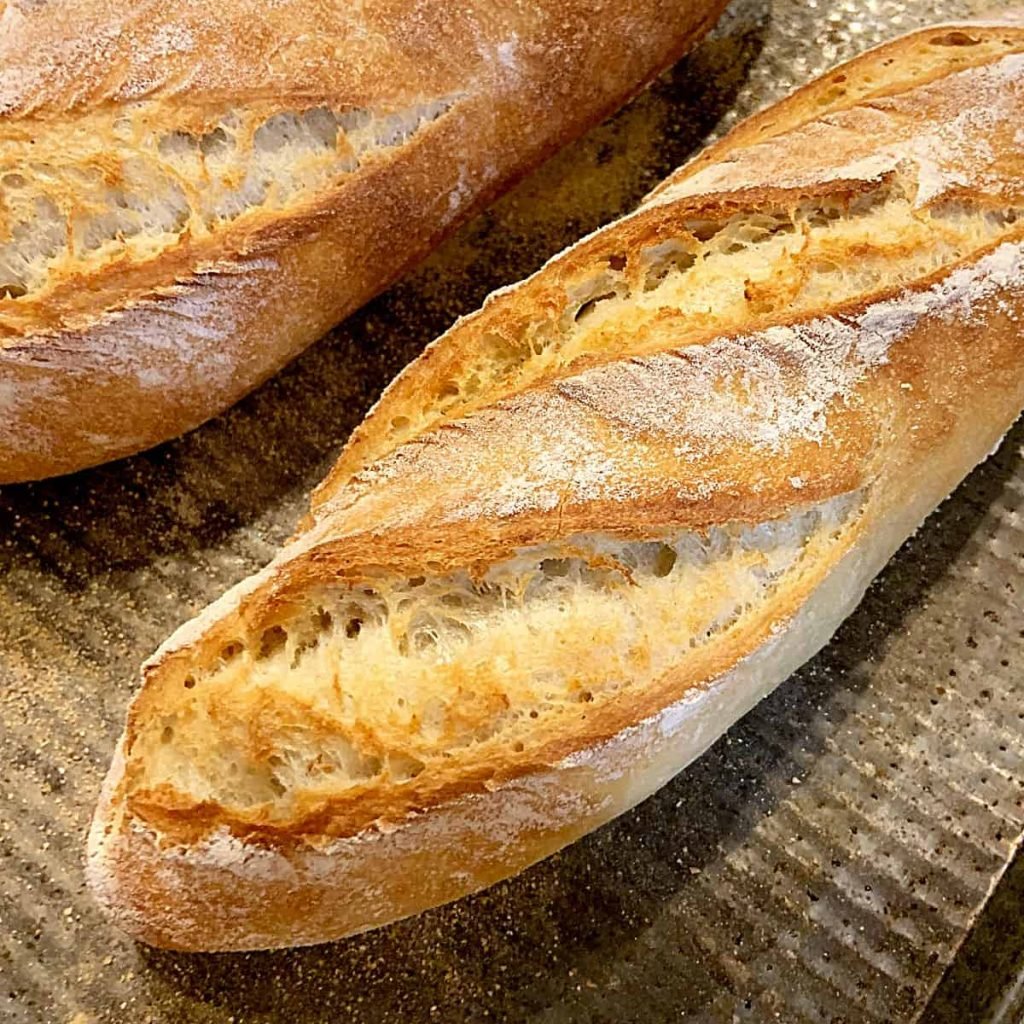 At times when we want homemade bread without the hassle, this french bread recipe is GOLD. It's kneaded in the food processor in 45 seconds! How's that for convenience? The crust is crackly and the inside is soft and creamy. Quick French bread at its best, and with a video tutorial!
---
Pics of the month
---
Most popular
What's trending right now according to YOU, our awesome readers!
See more Reader's Favorite Recipes
---
---
All the Chocolate
See more Chocolate recipes
---
Cakes & Cheesecakes
One of our specialties, we take cake recipes very seriously.
---
Browse by season
Take advantage of fresh ingredients and bake seasonally.
---
Heritage recipes
Our favorites from travels around the world and adaptations of well-kept family secrets.
See more Heritage & Family Recipes
---
Still looking for a recipe?
Browse by category