A baker for more than 30 years, I want to encourage you to go into the kitchen, bake away, and have fun while doing it! I'm mostly self-taught, which means I made all the mistakes and now have tips and tricks to share with you. That's what this place is all about: easy recipes with simple ingredients and detailed instructions.
---
---
RECIPE OF THE WEEK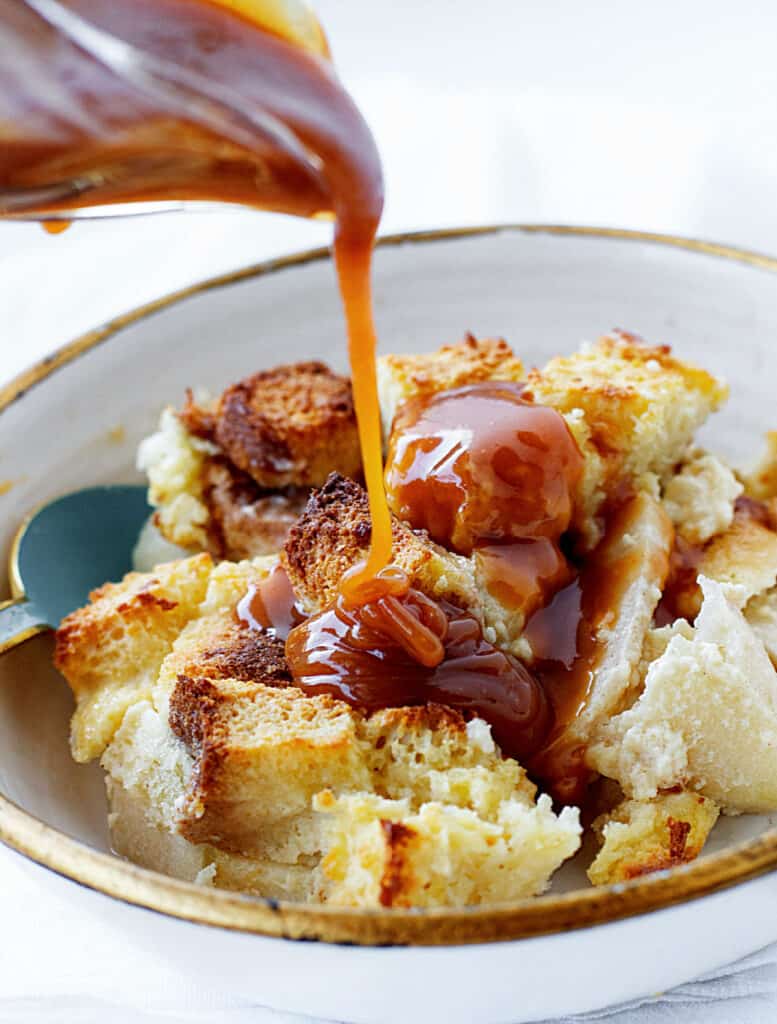 Wow, if you could only taste this amazing apple dessert right now! It has a layer of soft cinnamon apples that are topped with bread cubes and a vanilla custard mixture, baked until creamy, and served with gooey dulce de leche or caramel sauce.
---
Pics of the month
---
Most popular
What's trending right now according to YOU, our awesome readers!
See more Reader's Favorite Recipes
---
---
All the Chocolate
See more Chocolate recipes
---
Cakes & Cheesecakes
One of our specialties, we take cake recipes very seriously.
---
Browse by season
Take advantage of fresh ingredients and bake seasonally.
---
Heritage recipes
Our favorites from travels around the world and adaptations of well-kept family secrets.
See more Heritage & Family Recipes
---
Still looking for a recipe?
Browse by category