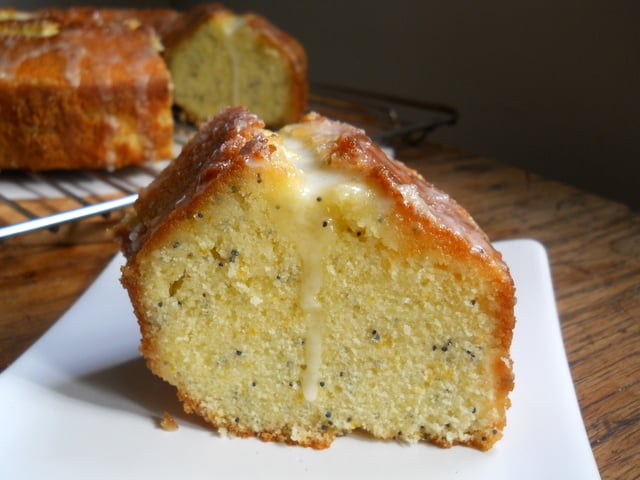 Today I'm guest posting over at Noshing wit the Nolands. 
I met Tara through 
Sunday Supper
 and bonded over wonderful recipes and even better photographs.
Her signature blog color is red, fiery red, so you can sense the passion behind it immediately.
I choose this recipe because, as I tell in her blog, if I had to choose only one plain cake recipe for the rest of my life it would be this one. And the limoncello glaze speaks for itself. And the fact that I'm mad about liqueur glazes made this in-the-end-not-so-plain cake the perfect recipe to share wiht a new audience.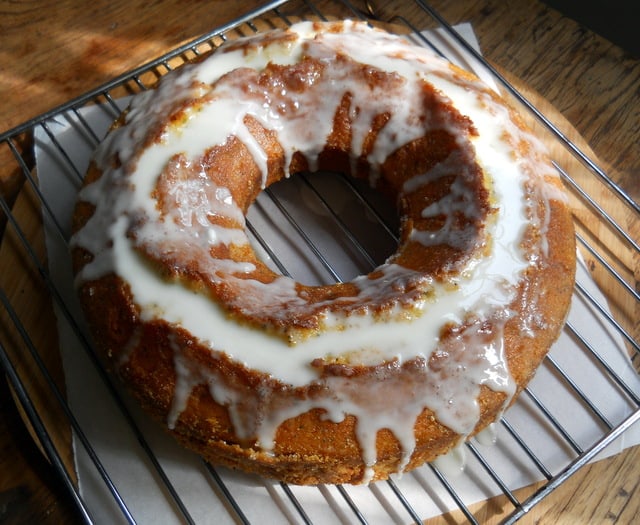 ---