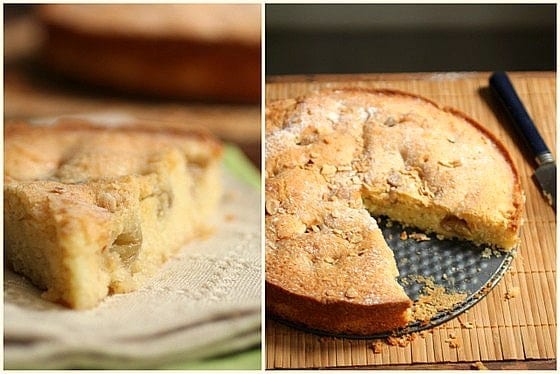 My kitchen has been surprisingly clean for the last two weeks, a clear sign my new jobs have me hopping around, suffocating myself at times with the insane hot weather we had last week, or dragging my tired feet home in a cab after I forgot yet another thing in my list and had to go back and finish it before walking into the cool temple that is my home.
No better feeling than surrounding yourself with familiarity after a long, sticky, new, draining, exciting, fructiferous day. That and my new
trifocal
multifocal
(my bad) contact lenses. The world is in focus again my friends, no small accomplishment after I had almost gotten used to feeling like the main character in this Woody Allen film – only that would've been a cool way of seeing the world through a blurry lens. I had to use glasses and, nothing personal, but they are absolutely
not.my.thing
. So now it's a new life of list making (something I'm not good at but have no choice, see above) and contact lenses. All good.
.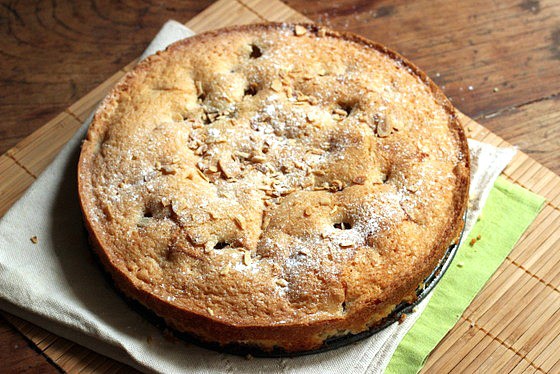 How I managed to make this cake again in the middle of it all is baffling, in between piles of papers and organizing my new daily life, trying to remember I had a list and not forget half the things I need to do, a vanilla cake with roasted grapes came out of the oven. The itch to bake will never leave me. And who would I be if it ever did, right? I'd loose a part of my personality for sure.
To give this cake more personality I added roasted grapes one afternoon, at a time when I had become hooked - there's a focaccia, galette and cheesecake to prove it - on those fruity candied pieces, the skin shriveled with a flavor so sweet I would've sworn - with the utmost authority - there was additional sugar on them, and there wasn't since I had baked them myself.
Anyway, I made this beautiful tea cake many times going no further than apples as the topping, adding a handful of blueberries if I was feeling festive.
.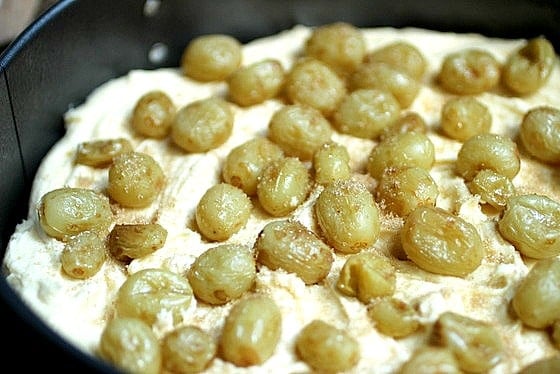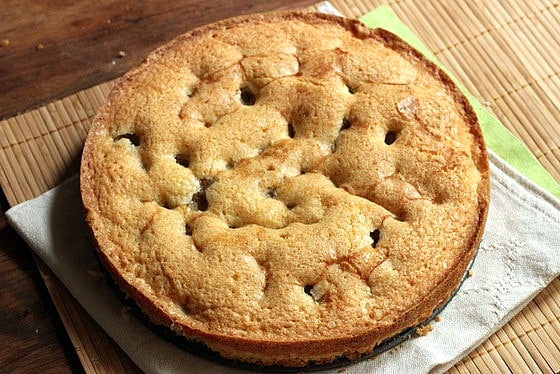 With grapes, it becomes more of a hidden cake - a recipe that has been going around for the longest time, showing up here and there, from a TV food show to a comment of a reader in my other blog, because it seems to have been very popular back in the days – where the batter encases the fruit completely and you need to cut it to know what fruit is inside, or if there's any at all. A realization after making this one, is that you need small fruits, like berries or grapes for that to happen. It won't happen with the sliced apples I used before. Which is fine, just different in appearance.
.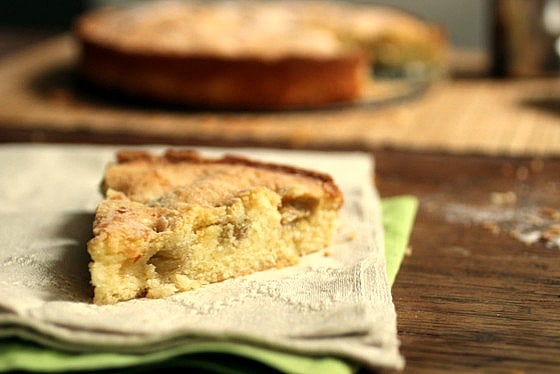 So if you use sliced pears, apples or stone fruit like peaches or plums, it will be more of a fruit topped cake. Either way it's great and perrrfect for tea time, or when you have a solitary fruit and want to bake something simple.
The batter is plain and can accommodate any spice or citrus zest you want. I used a pure vanilla extract.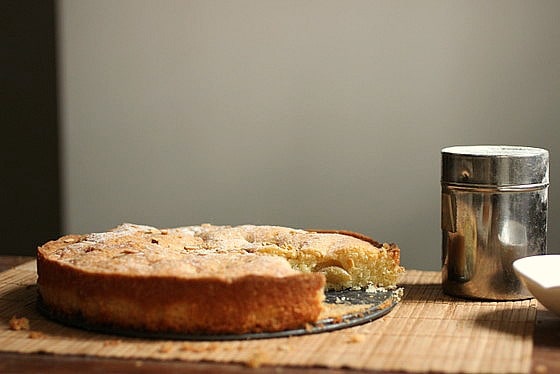 Print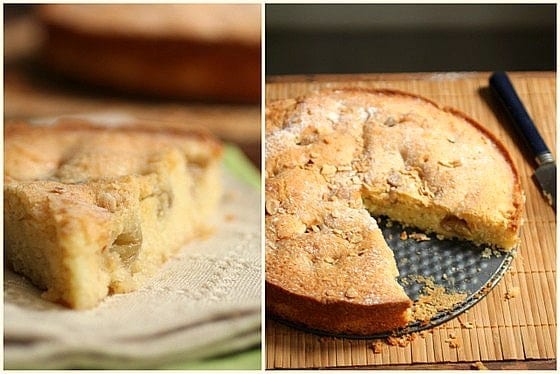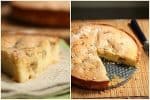 Roasted Grape Vanilla Cake
---
Scale
Ingredients
½ cup

115g unsalted butter, softened

1 cup

200g sugar

2

eggs (at room tº)

1 cup

140g all purpose or cake flour

1 teaspoon

baking powder

1 teaspoon

pure vanilla extract

1 ½ cups

seedless grapes (washed and roasted for

30

minutes at 350ºF/180ºC)
Confectioners' sugar (for serving)
---
Instructions
Preheat the oven to 350ºF/180ºC
Butter/spray and flour an 8-inch springform cake pan.
In a large bowl, cream butter and sugar for 3 minutes. Add eggs, one at a time, beating well after each addition.
Sift flour, baking powder and add it to the mix.
(I sift it directly over the bowl).
Add vanilla and mix well.
Pour into the prepared pan, and scatter the grapes on top.
Bake for about 40 to 45 minutes, until golden and puffed and a tester comes out clean.
Let cool on wire rack, unmold and sift confectioners' sugar over it before serving.
---
barely adapted from Magnolia Bakery Cookbook, by Jennifer Appel y Allysa Torey
Today's 5 related recipes worth looking at:
Honey Roasted Grapes with PB Granola from Teaspoon of Spice
---