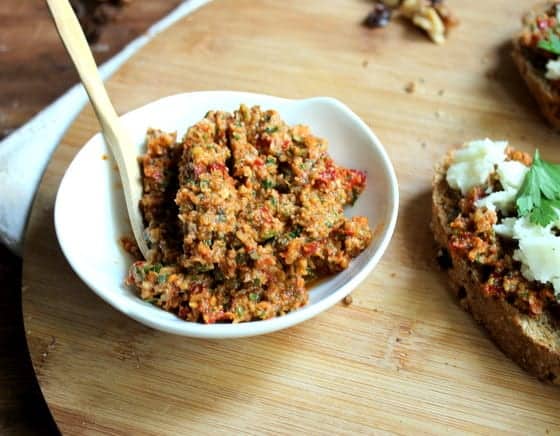 Sometimes 
my stubborn side just won't let go, and I spend hours looking for a certain 
recipe, like this sun dried tomato and pine nut pesto, one I made a million years ago and 
have to make again, because from what I remember it was perfect, and I just
need
to make it now.
Like I don't have other pestos I love, the arugula almond parsley, the one in the
royal potato pesto salad
or the cauliflower pesto from smitten kitchen. But I had promised you this recipe, on more than one occasion, and it had to be
now
.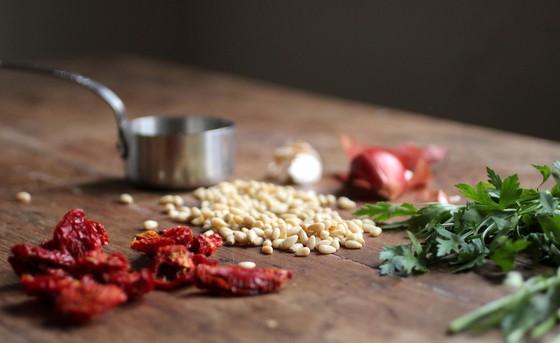 Last year I made a trip to the US. By the time I went to claim my luggage, I had been travelling roughly 13 hours, and considering the flight itself from buenos aires to miami takes up no more than 7 of those hours, the equation is not good since I had spent as much time on board of the plane as I had standing in line for my boarding pass, making time to board the big bird, and finally the longest migrations line I remember.
Let me tell you Miami int'l has got to be one of the worst airports to arrive at from an international flight. Not to mention if you have to board a domestic flight right after it. But that's not the issue here.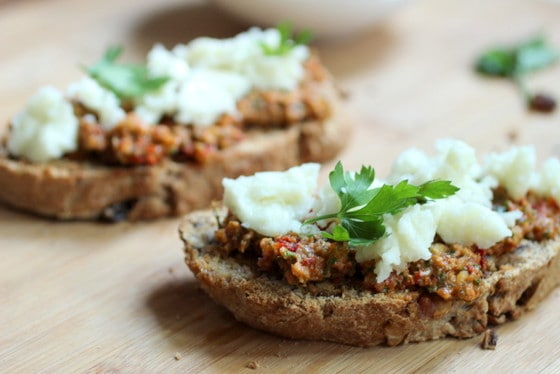 When I was finally ready to claim my only suitcase, since through the years I have gotten wiser in the travelling department thank whoever, the belt had already stopped and all the unclaimed bags where neatly arranged in a single long line.
So I wen't and started looking for my black, unmarked suitcase, and I suddenly found myself at the end of the line, and my bag was not there. I immediately turned around and walked towards the uniformed middle-aged man eyeing the bags on my way back; mine was not there.
The dialogue went something like this:
'Is there 
another place where my bag might be found?' I asked, very nicely
'No ma'am, but look again, I'm sure it's there' he said, very nicely too
'I don´t think so, I already looked carefully' I answered, less nicely but still polite
I turned around and stomped down the line of suitcases again, and, again, I couldn't find it. So on my way back, with very un-polite thoughts towards security man, I looked for the fourth time at the luggage in a single line. And then, suddenly, my suitcase was there. It had been there all along, of course, since I was the only passenger going up and down.
So I picked up my black, unmarked suitcase, went up to the middle-aged polite man, and found him with the biggest grin. I opened my mouth to apologize, but he said first:
'Oh, don't worry, it happens every single time.
About 9 or 10 passengers can't find their luggage on the first try, long trips,
you're tired but you don't realize it. And you're number 5 or six, so I still have to wait for a few more´.
I smiled, thanked him and left. If there was ever a time to shut up, it was then and there.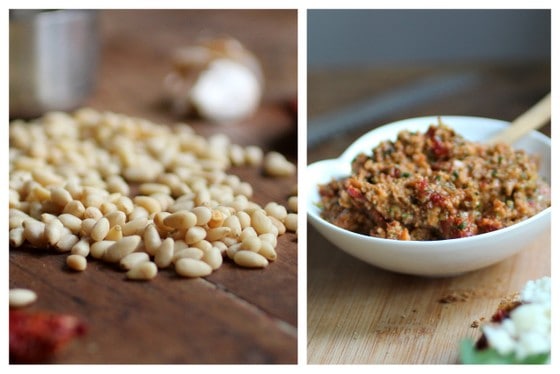 Something similar happened while looking for this recipe, but I was all alone, so I had no-one to blame but myself. I have a ton of old cooking magazines, mostly bon appetit. They opened up my mind and are responsible for much of my food obsession. Or passion. Both?
And so we're clear, don't touch one without my permission. If you decide to rip a page or borrow it without my knowledge, it's your fault. Don't blame me for your missing fingers.
He who warns is not a traitor.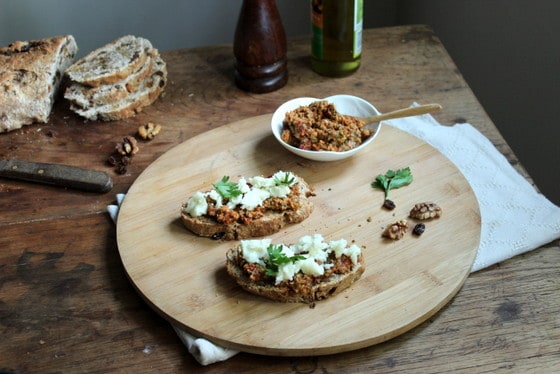 So on to this sun dried tomato pesto. It has pine nuts, the most expensive thing around 
these days but so so so worth it. And shallots, garlic, parsley. It's all good, 
easy to make and the uses for a pesto are never ending. Never. Ending. From 
pasta to tartines to grilled meats to marinades.
This one here was served on a toasted walnut raisin bread that I make, and topped with some goat's feta cheese. The bomb.
Print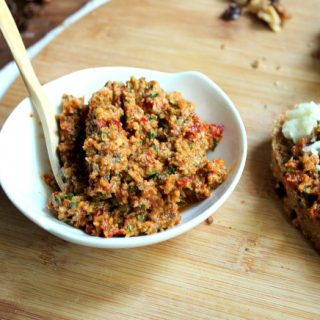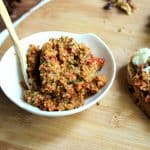 Sun-dried tomato and pine nut pesto
---
Scale
Ingredients
1 cup

sun dried tomatoes

¾ cup

packed stemmed fresh parsley

½ cup

pine nuts

2

medium shallots

1

medium garlic clove

1

Tbs red wine vinegar
Salt and freshly ground pepper

½ cup

olive oil (or to taste)
---
Instructions
Put the sun dried tomatoes in a bowl, cover with boiling water and let soften 15 to 20 minutes. Drain. Chop very coarsely.
In the bowl of a food processor, or immersion blender, put the chopped tomatoes, parsley, pine nuts, shallots, garlic, some pepper and ¼ teaspoon salt.
Add ¼ cup olive oil and process until a paste starts to form.
With a spatula, clear the sides of the bowl, and taste. Add more salt and pepper if necessary and add the vinegar.
With the machine running, add the rest of the olive oil in a thin stream. Clear the sides of the bowl with a spatula as needed.
The pesto is done when it's as chunkier or smooth as you want. You might not need the whole amount of oil.
Check a final time for salt, pepper and vinegar. Adjust if needed.
---
Category:

Condiment

Cuisine:

Italian
---