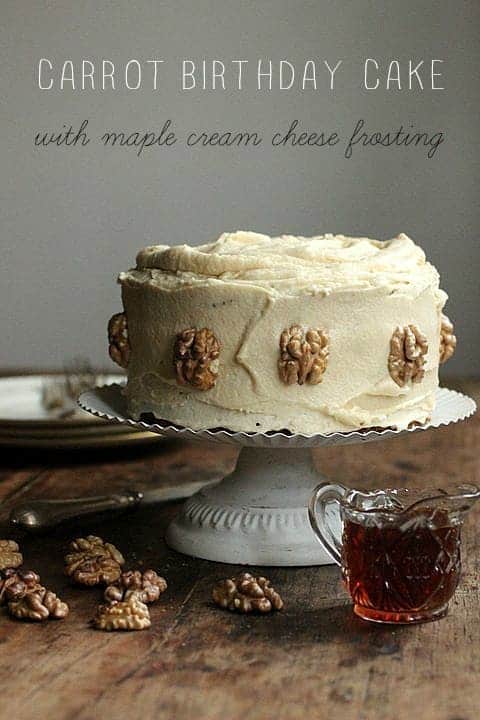 Another month, another birthday cake! Last month I started what I intend will be a monthly thing in this blog: to bake birthday cakes for my friends – hopefully layer and frosted because occasions to do so are scarce and I kinda like them.
It's like playing in cake land, trying to make towering layers, all frosted and filled, some rusticity in the decoration, because it is me, after all, and you all know I don't have the patience for a neat stack of perfect layers and inches of frosting, each measured to give the optical illusion of, well, a perfect cake.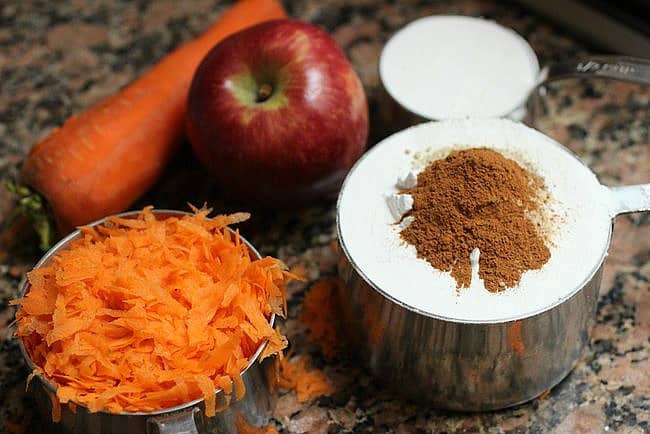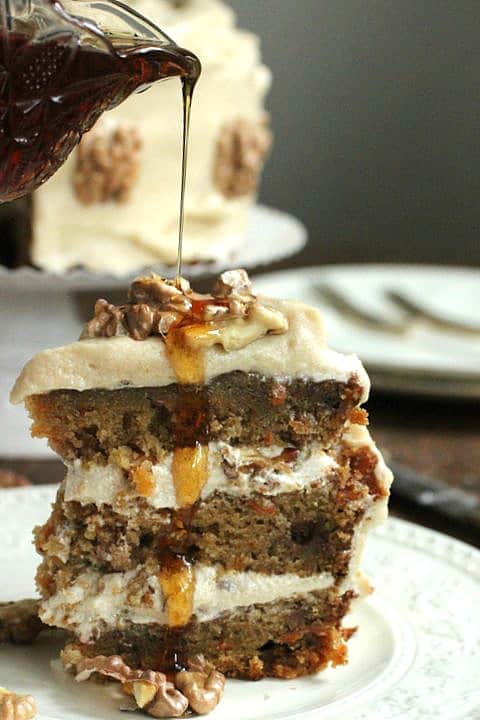 And if you didn't know that about me because you're new to this blog, open any cake recipe in the index and you're bound to bump into an explanation similar to this one. I'm so predictable sometimes.
So we need flavor. When the dress is not nice you need the brains.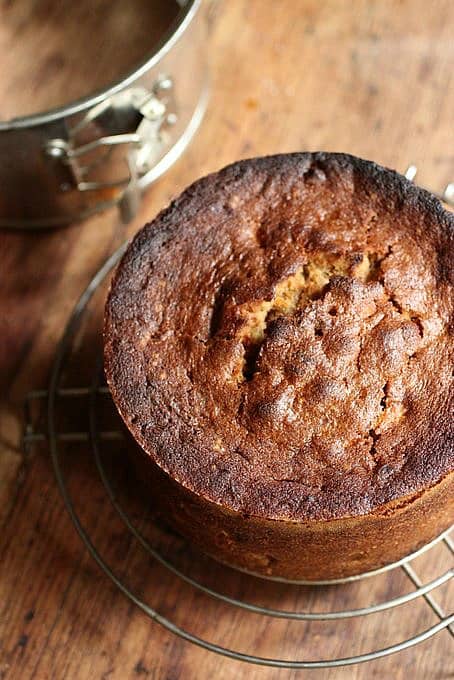 And this carrot cake recipe delivers it. It's hands down my favorite one, full of spices and moist as a baby's pacifier. Make it any shape you want – in a tube pan, layers, cupcakes, loaves – it's very adaptable. My list this month is led by one of the most generous blogger friends I know,
Renee of Magnolia Days
 and
Heather of Girlichef
, and I thought these flavors matched them. It is a month heavy on celebrations for me, with many friends and cousins blowing out candles.
So leave me your birthday date below in the comments, and I will bake you a cake. How's that?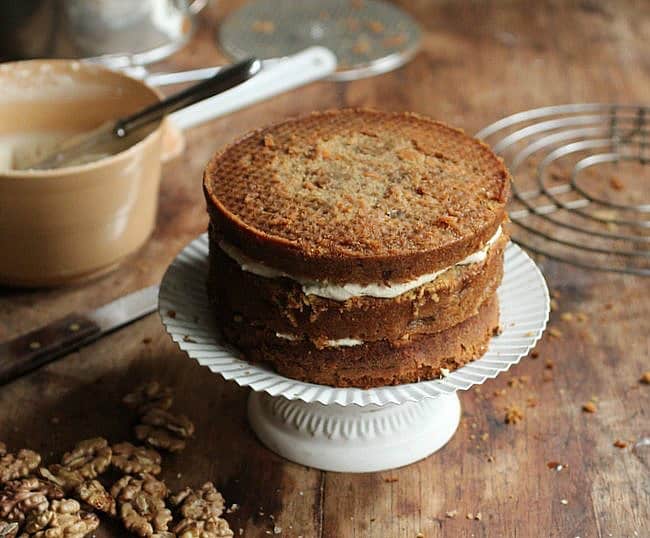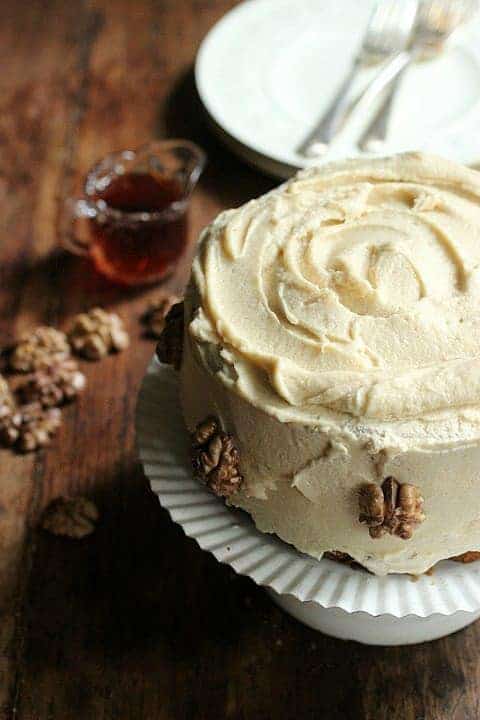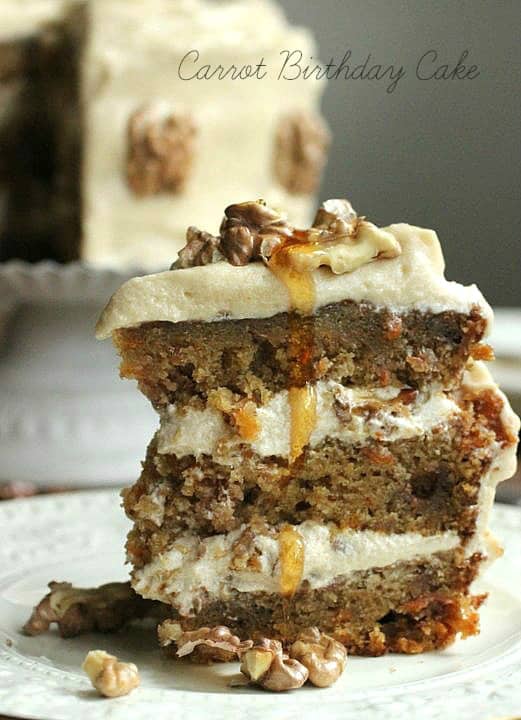 How many carrot cake recipes have you made? Have in your files? Want to try?
They're almost as popular as banana bread recipes, and we all know there are a gazillion of those.
Carrot cakes are popular and for a reason, they're so darn amazing. Pair it with cream cheese frosting and you have one of the best cakes outside the ones with dulce de leche, my favorites of all times.  Add maple syrup to the frosting, the real stuff that I told you about when I made the pumpkin cheesecake, and this birthday just got better.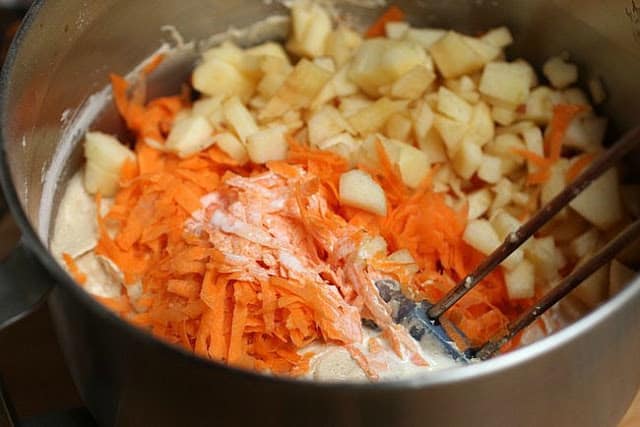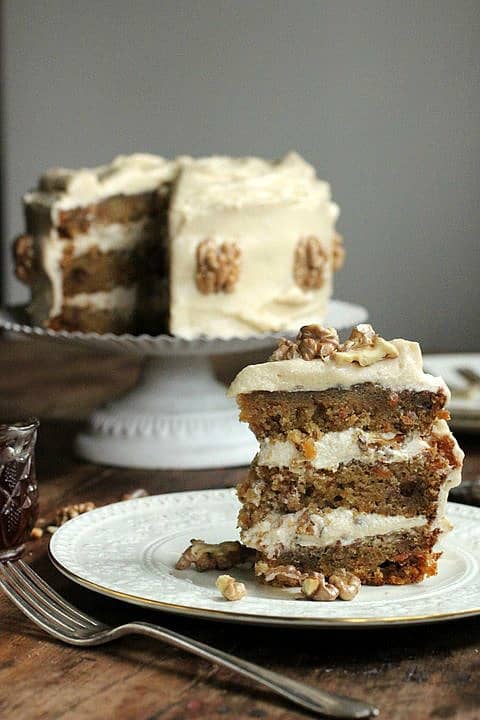 Print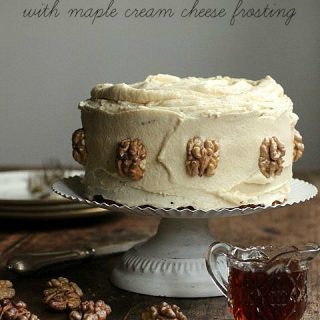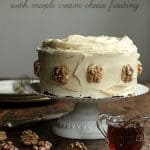 Carrot Birthday Cake with Maple Cream Cheese Frosting
---
Scale
Ingredients
For the carrot cake:
2 1/2 cup

s all-purpose flour

1 teaspoon

baking powder

1 teaspoon

baking soda

1 teaspoon

ground cinnamon

1/2 teaspoon

ground allspice

1/2 teaspoon

ground ginger

1 1/2 cup

s 3 sticks unsalted butter, softened

1 cup

firmly packed light brown sugar

1 cup

sugar

3

large eggs (room tº)

1 teaspoon

s vanilla extract

¼ cup

milk

¼ cup

water

1 1/2 cup

s peeled (grated carrots (about

6oz

))

1

apple (peeled, cored, and diced small)

3 tablespoon

s heavy cream
For the maple cream cheese frosting:
1

packages (8oz cream cheese, softened)

1/2 cup

1 stick unsalted butter, softened

3

Tbs maple syrup

3

to

4

cups confectioners' sugar (or as needed)

1 cup

whole walnuts (toasted, for filling and decoration)
Maple syrup
---
Instructions
For the carrot cake:
Preheat oven to 350º. Butter and flour (or spray) a 7-inch cake pan with removable
bottom.
Sift flour, baking powder and soda, and spices into a bowl and reserve.
In a large bowl with an electric mixer, beat butter for 1 minute. Gradually add both sugar beating continuously, for 3 or 4 minutes, until light and fluffy.
Add eggs, one at a time, beating well after each addition. Add vanilla and mix.
Add dry ingredients in 3 additions, alternating with water and milk in 2 additions. Do not over mix.
Add carrots, apple and cream and mix just until combined.
Fill cake pan with the batter, smooth top and bake for 45 minutes to 1 hour, until tester inserted in center comes out clean. It might take more depending on the pan.
Let cool completely on wire rack and then unmold.
For the maple cream cheese frosting:
In a bowl beat cream cheese and butter until very smooth.
Add 2 cups confectioners' sugar, ½ cup at a time, and beat until smooth. Add maple syrup, and then add more sugar until you have a thick mixture good to frost.
To assemble:
Cut cake into three layers. Reserve 8 walnut halves for decoration.
Put the first layer on the cake stand or serving platter, and fill with about a cup of cream cheese frosting. Add a handful of coarsely broken walnuts, and a big drizzle of maple syrup.
Repeat with the second layer, the frosting, walnuts and syrup.
Add the top layer and frost with a layer of cream cheese mixture. Make a swirl on top and decorate the sides with 8 half walnuts, one for each slice.
Serve with extra maple syrup.
---
 adapted from The Buttercup Bakeshop, by Jennifer Appel
---