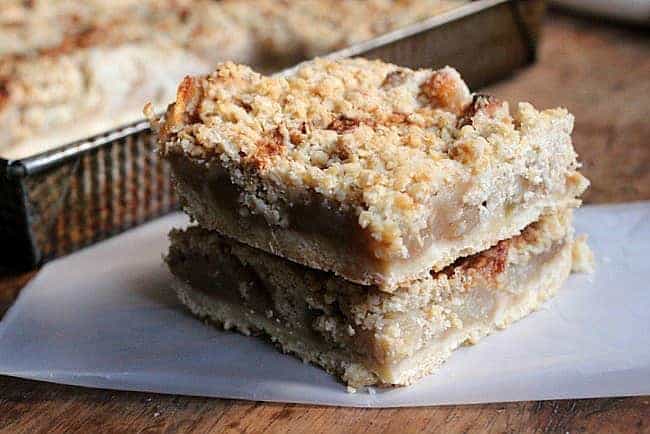 Sometimes an old fashioned apple dessert with a twist - there's brown butter and cardamom in the recipe! - is all you need.
I'm guest posting today over at Lora's site,
Savoring Italy
, as a contribution to her Food Memory series, which she started in memory of her father.
Apples are the it ingredient in my family when it comes to dessert. Skip the chocolate, they'll thank you for it, and what is baking but a way of showing our love? So apples it is.
Head over to Cake Duchess and
read the post
. The recipe is simple and oh so good! Perfect for this fall season. And of course don't miss my favorite fall recipes from this extra talented baker and friend:
caramelized apple bundt cake
,
cranberry apple pie
, gingerbread apple cake and apple bread ring.
---