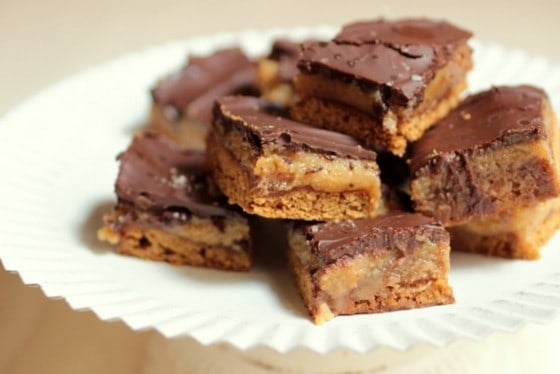 It's the 
beginning of another month. March is giving us a feel of what the fall will be 
like. Last week the weather changed, and though we'll still have ridiculously 
hot days, because the seasons have changed for good and they throw completely 
unrelated temperatures at us whenever they want, the trees, plants and flowers 
are changing and so has the sun. So that means a different season has started. 
And I'm loving it.
Here in 
Buenos Aires
, march is for many, including myself, the beginning of the year.
The school year is form March to December, and summer vacations are usually January and February, so by the beginning of March, everyone is back to their usual routines.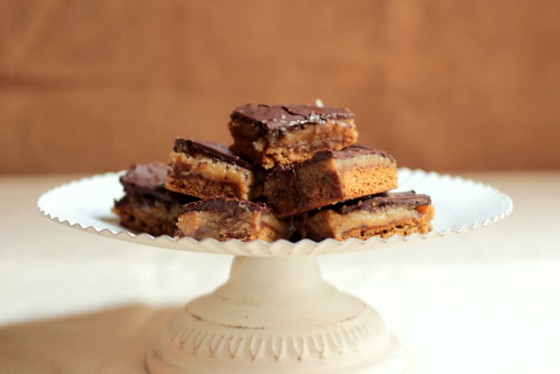 Me, I'm completely out of sync. After working non-stop for three+ years at
the Cafe
, I'm simply catching up. With just about everything from myself, to friends, hobbies and family. I don't mind that I didn't have any vacations in the traditional sense of going somewhere beach-y or the like. It was enough that I could do.whatever.I.wanted.to for days and days.
It was the best vacation, for my body and my mind. I had a few bouts of guilt, but nothing major really. Why is it that most of us always feel we have to fill every hour of the day with something?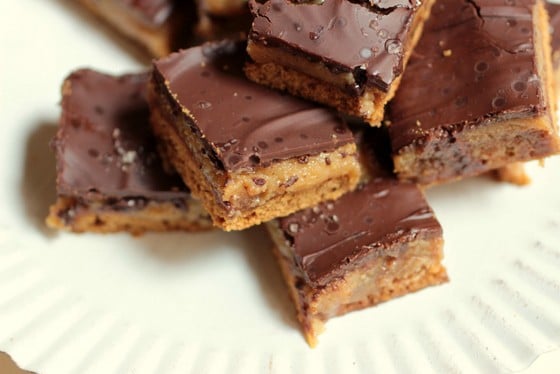 Anyway, extra time also means thinking about what I want for my blog. For starters posts like the homemade graham crackers can happen since I have the time now.
Another thing I'm doing is managing my blogging groups better, which translates into posting when I really like the recipe, whether it's because I want to eat it or because I like to try it and see what happens, and thinking more about what I write.
It had gotten to a point where I participated in so many group posts that it stopped being fun. I know groups are not mandatory in a literal way, but what's the point being part of one if you don't post frequently or end up writing without any interest just because the post has to be up tomorrow.
All in all, it means that I'm not only getting my life back, but also that I feel I'm creating a blog that comes more from my heart. And my heart sometimes is more superficial, other times more thoughtful or even boring, but it's
me
in every post.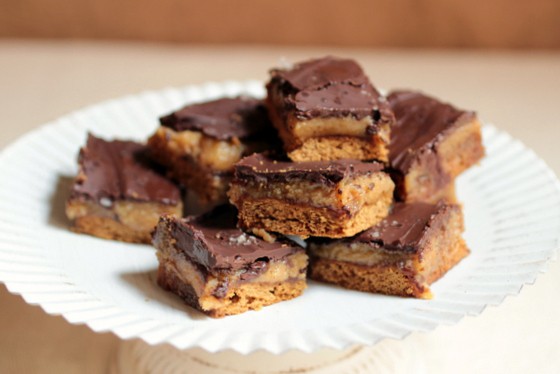 This month is about chocolate + caramel, which is one of those combination of flavors that I don't know where to begin. 
Because caramel is good with every single type of chocolate. So, at the risk of being a bore, I made some wonderfully gooey millionaire's bars with salted caramel and a graham cracker crust instead of the usual shortbread.
If you want to join us every month, or even sporadically, the details are after the recipe.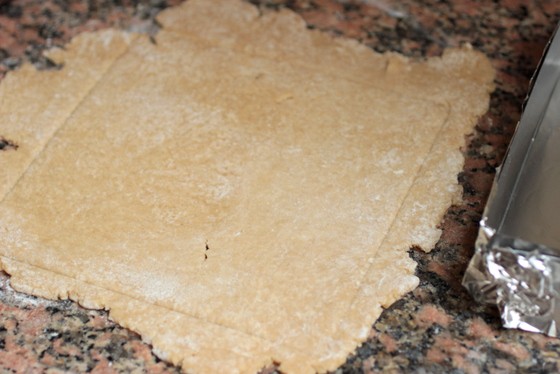 It turned out like a candy bar. And the graham cracker crust reminded me of a milk chocolate with cookies inside that is sold here. Since this is my first time making salted caramel millionaire's bars, I'm quite excited about them. The crust is less buttery than shortbread, and the graham cracker crust has such a unique flavour, I might use it in many other bars. We'll see about that.
For now, I leave you with a layer of graham crackers, a layer of salted caramel made with condensed milk and a layer of dark chocolate. I sprinkled some maldon salt on top which looks weird in the pictures, but adds a great bite to these dessert candy bars.
It's no wonder they are so popular, they are quite amazing. And they freeze beautifully.
Print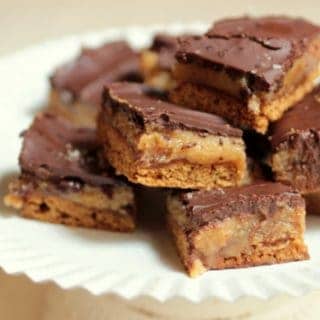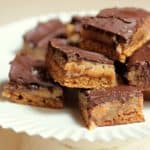 Salted Caramel Millionaire's Graham Cracker Bars
Yield:

9

squares

1

x
---
Scale
Ingredients
12 oz

. 340g graham cracker crust (I used Nancy Silveton's, see recipe here)
Salted caramel (see recipe here)

340

g dark chocolate
---
Instructions
For the dough:
Preheat oven to 350ºF / 180ºC.
Roll dough and fit into an 8-inch (20cm) square pan.
Put a piece of aluminum foil over bottom and up two sides of the pan, so it's easier to unmold later; just grab the foil and lift.
I used a square bottomless mold with aluminum foil, and directly marked the rolled dough with the pan, so it fits perfectly.
Bake for 15 minutes or until lightly golden but completely done. Let cool on wire rack.
For the caramel:
Prepare caramel according to recipe.
Spread evenly over cooled graham cracker crust.
Refrigerate for 1 hour or leave at room tº a few hours until it solidifies.
For the chocolate topping:
Melt dark chocolate in microwave or in a bowl over a double boiler and spread carefully and evenly over caramel layer.
Leave at room temperature until it cools and then refrigerate, covered, until it solidifies.
When ready to serve, unmold carefully, cut into squares and serve.
Can be frozen wrapped in double aluminum foil.
---
adapted from Nancy Silverton and bbc.com.uk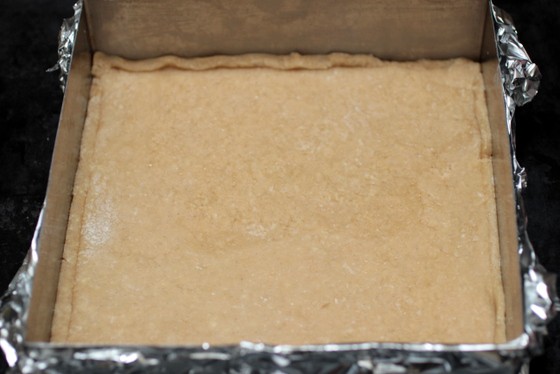 ---