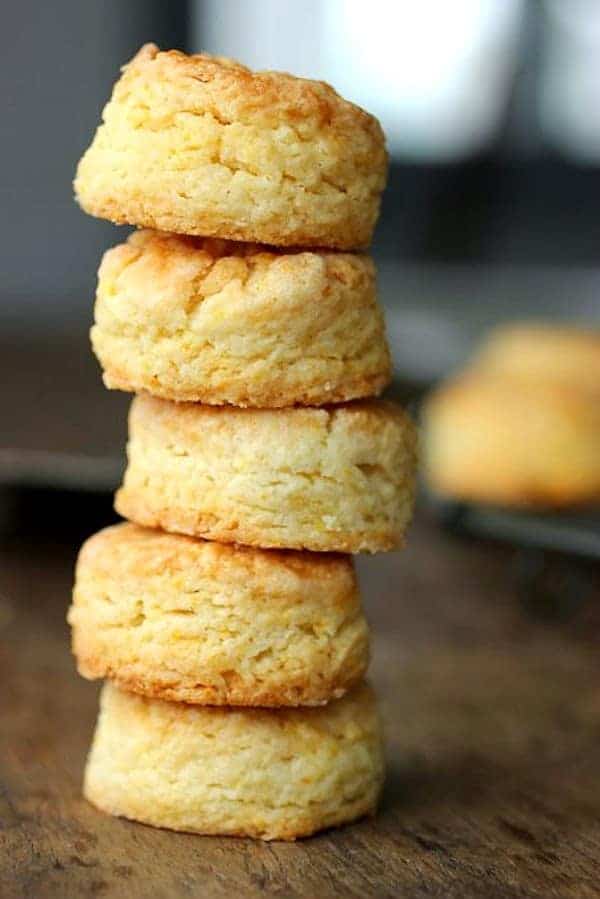 If you turn on the oven now, in an hour you can have the kitchen smelling amazing and these buttery, mildly sweet orange and cream mini scones standing beside your mug of tea – coffee for me, please.
They are by far my favorite recipe; no surprise since it comes from Nancy Silverton, one of my most admired bakers ever. 
If there was a tea time tradition in my family (as explained in the post on strawberry buttermilk scones) it was to eat freshly baked scones, something that made me a scone fan, both for eating and making.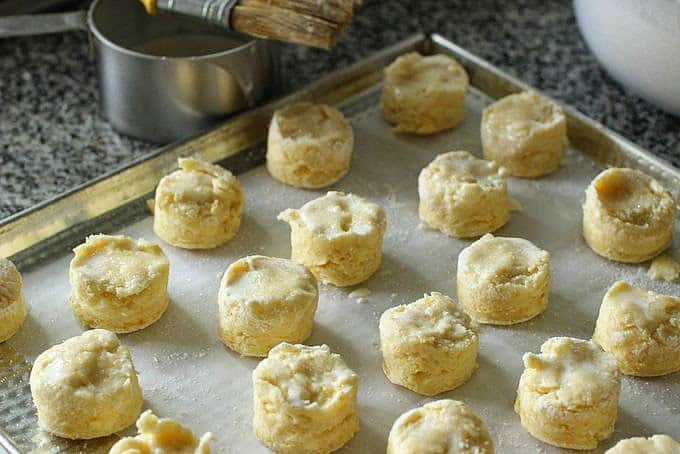 After two scorching, three digit, humid summers, this one is letting us breathe. Finally, summer baking is something to look forward to again.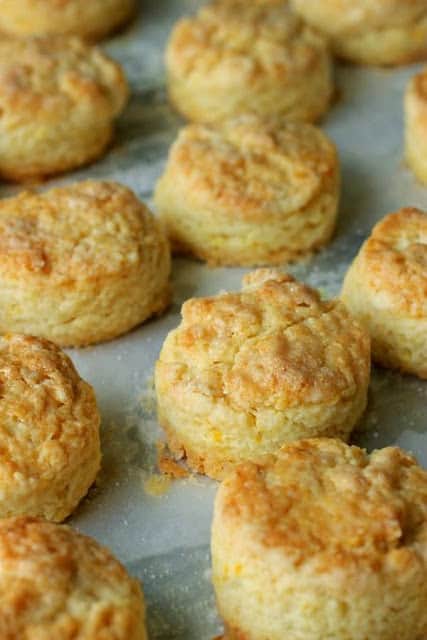 If you follow me on Instagram, you could see that I spent ten days in one of my absolute favorite places on earth, literally, the 7 lake area in the south of Argentina. An amazing place in Patagonia.
The food was great – lots of lamb – and I came back with two cocktail recipes that I will make soon.
I haven't had proper vacations in years, with the café and all, so my relaxation thermometer went up at lightning speed.
I wonder why I ever came back…jaja. Maybe I'll root for a summer office there and work with these views: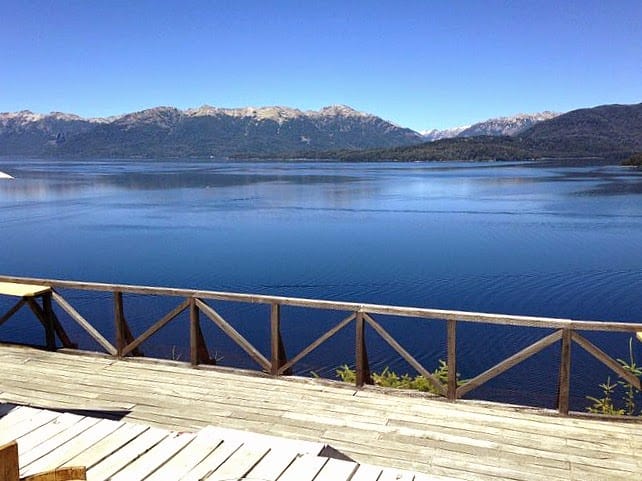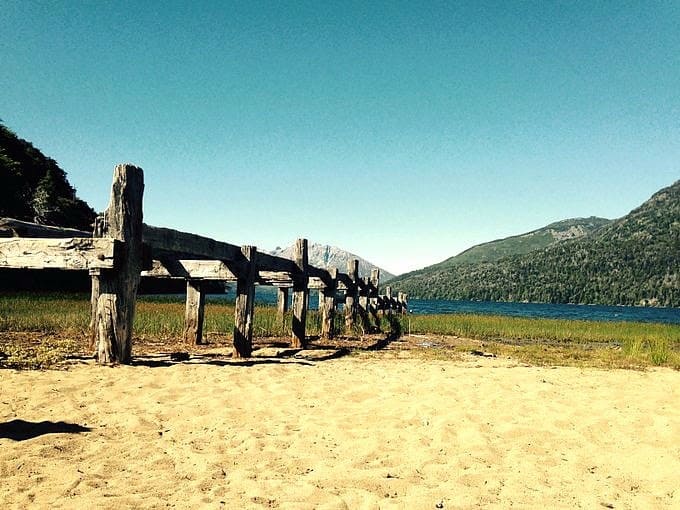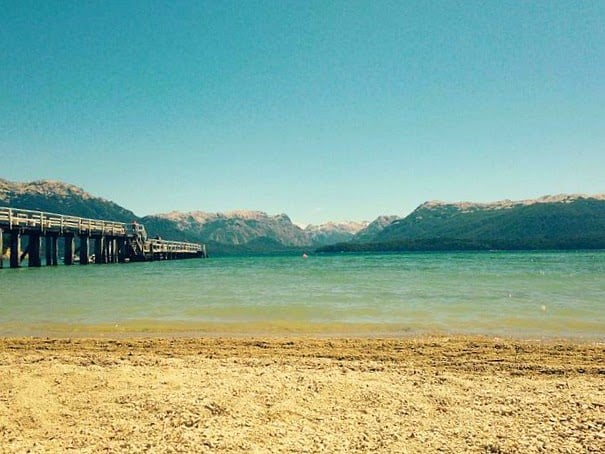 Anyway, I didn't cook or bake at all, even though I stayed at my father's girlfriend's (Karen) house. I could've, being a real house with a working oven and people who left for work every day, but let me tell you I've gotten a bit lazy it seems.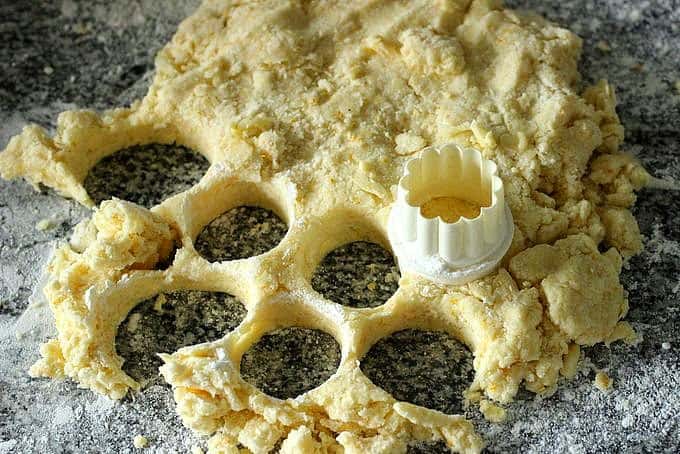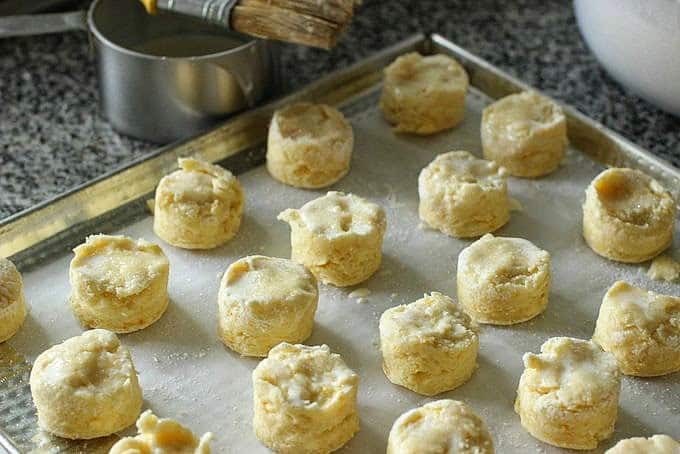 I made the suggestion of baking scones, since Karen had made them once for my dad, and let's just say a hockey puck is softer. No really, it's the ongoing joke when we eat scones now. So I volunteered to show her how to make these, my no-fail favorite recipe.
Well, it never happened. But it's no reason for you not to have the recipe and enjoy a chilly afternoon drinking hot chocolate and eating these straight from the oven.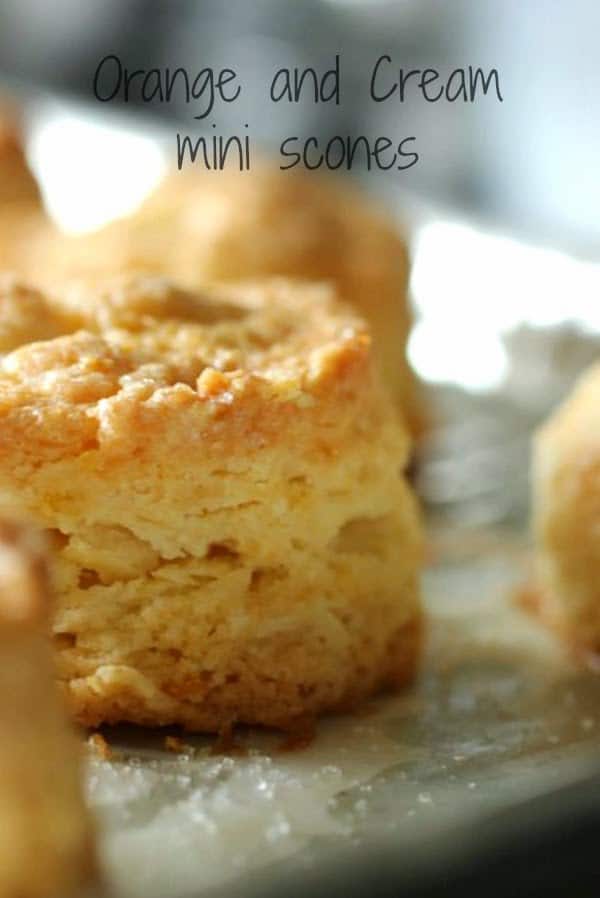 Scones have very simple ingredients, but a few pointers should be followed if you want to
achieve soft, tender ones, nicely risen. Take note:
– The first and foremost rule of scone baking is very cold ingredients. I'm not kidding when I say frozen butter, at least very cold. And don't take the cream half an hour before you start mixing the scones. Butter, cream, they belong in the fridge until you need to scatter and pour them.
– The second rule is a rather high oven.  They need that extra heat to rise however they can in spite of all that butter and cream. And if by any chance you forgot to turn the oven on before you start with the mixing, please don't leave the baking sheet with the cut scones waiting on the counter. Put them in the fridge or freezer the ten or fifteen minutes it takes for the oven to reach its
temperature. Are we clear?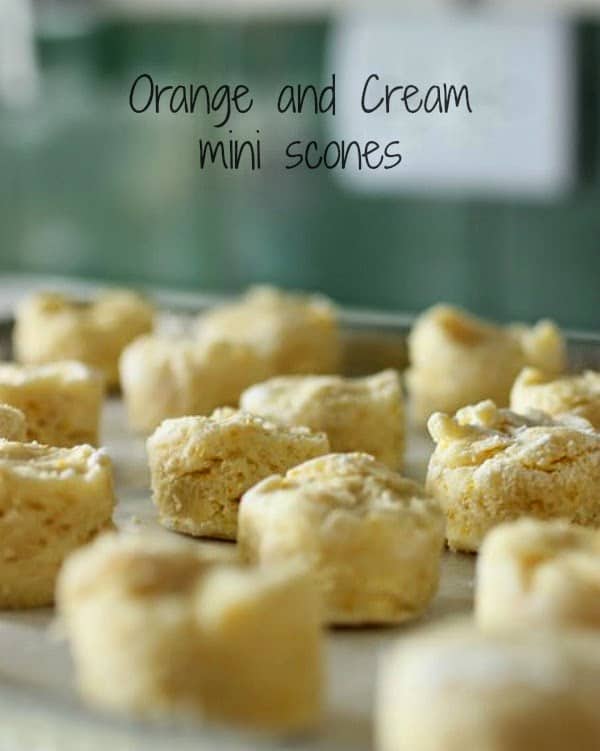 I love these with lemon zest too or a mix of orange and lemon. Enjoy!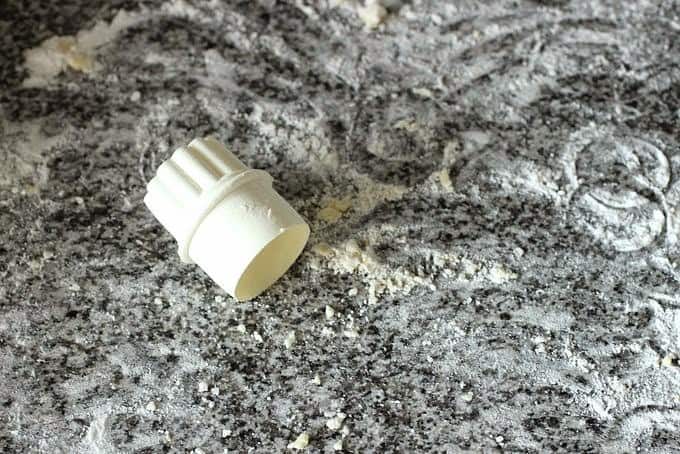 Print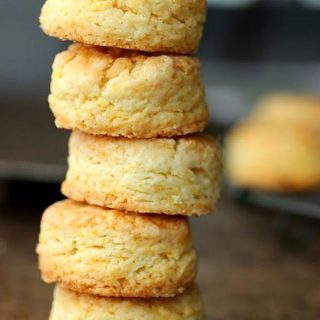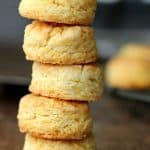 Orange and Cream Mini Scones
---
Description
For freshly baked scones every time: cut them, put them in the baking sheet, cover with film or foil and freeze. When you want to eat them, turn the oven on, then brush with cream and bake frozen.
---
Scale
Ingredients
2 ¼ cup

s  315g pastry flour or unbleached all-purpose flour

1/3 cup

sugar ( plus some extra for sprinkling before baking)

1

  tablespoon baking powder
Pinch of salt
Zest of

1

 large orange

6 oz

.  180g unsalted butter, cut into

1

-inch cubes and frozen

¼ cup

whole milk

½ cup

cream ( plus extra for brushing the tops of the scones)
---
Instructions
Preheat
oven to 350ºF / 180ºC. Grease or line with parchment paper two baking sheets.
In the bowl of a food processor, put flour, sugar, baking powder and salt. Process a few seconds just to mix.
Scatter butter over this mixture and orange zest, and pulse a few times until the butter is the size of peas.
Transfer mixture to a large bowl.
Pour milk and cream and quickly with a fork, mix everything until most of it is moist.
Dump it onto the kitchen counter and quickly give it a few turns to avoid very dry spots. Some dry parts will remain and that is OK. The more you touch it and mix it, the tougher the baked scones will be.
Pat the mixture about 2-inches high. With a round, small cookie cutter, cut scones (you might need to dip the cutter periodically in flour to aid with this) quickly and arrange them on the baking sheets.
Brush tops with additional cream and sprinkle with sugar.
Bake for about 20 minutes, until tops are golden and risen.
Eat warm.
Keep them on a tin, but even if eaten the next day, they are best briefly warmed in the oven.
---
adapted from Pastries from the La Brea Bakery, by Nancy Silverton
---