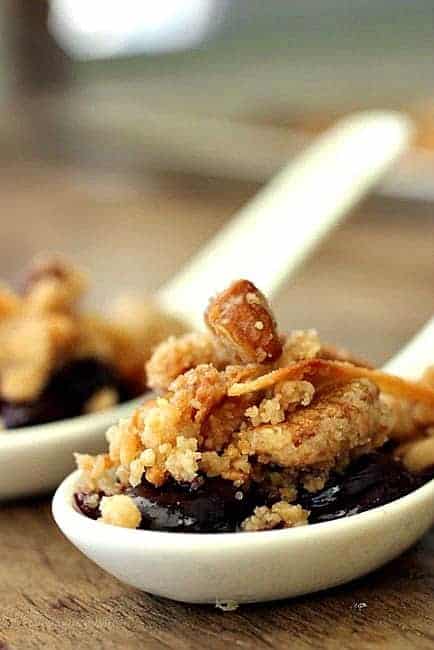 Miniature food, just like baby animals, are so cute you always want it, don't you agree?
I missed my first deadline to write this guest post, hangs her head in shame, so I decided to make something very special for you the second time around. In my dictionary it must taste amazing and be simple enough for today's hectic lives, and these blueberry coconut bites are exactly that. This is an online magazine for mom's for god's sake, they're always busy!
The first time I heard about BonBon Break was when Tara asked to share my sweet blackberry cheesecake ice cream. That was months ago, and since then I'm watching it grow on a regular basis, making my contribution today much more exciting.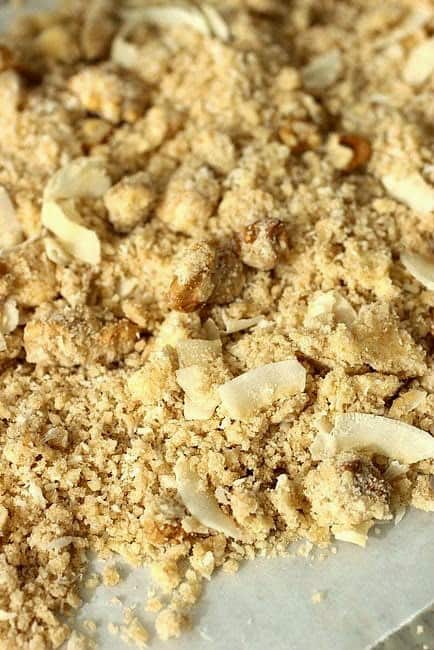 I've seen my blogging friends share incredible recipes, like the Peach Raspberry Cobbler, the Dijon Potato Salad or the Creamy Pesto Chicken Sandwich.
I leave you now, with these Blueberry Coconut Crunchy Bites which I hope will make your summer dessert planning a little bit easier. Did I mention you can also dump it in a glass dish and make a large one? And the crumble and fruit can be made ahead and kept separately in the fridge...
How's that for simplicity, huh?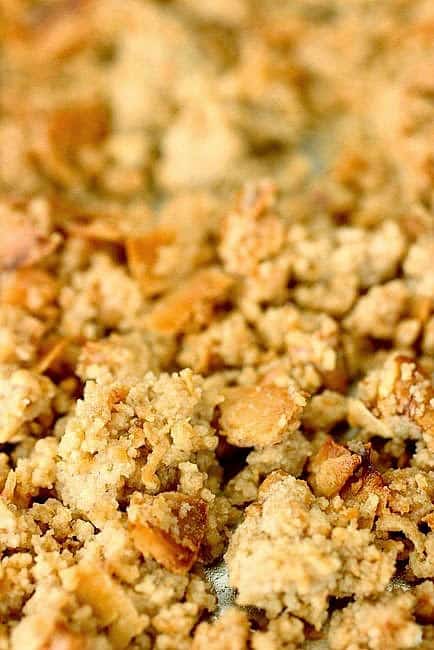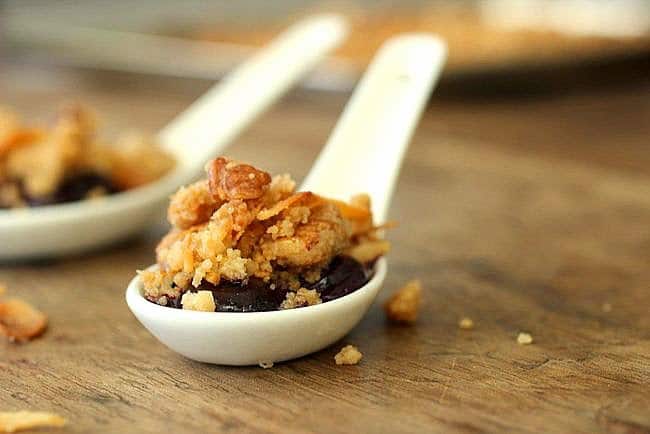 ---