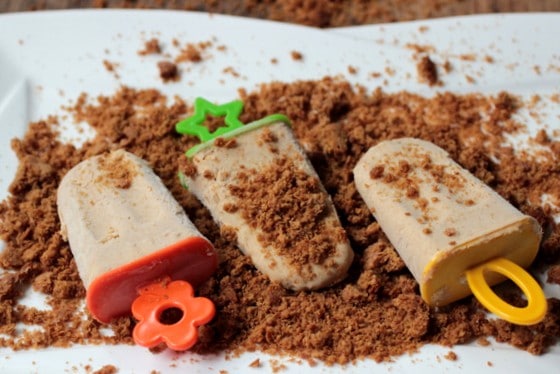 Are you sure you're ready for a summer full of paletas and popsicles? This graham cracker cinnamon paletas were made especially for you.
Because my friend Heather over at
Girlichef
decided, for the second year in a row, to throw a
summer long ice cream on a stick party
! And I'm her first guest blogger, and there will be others every week, and your mind will be spinning from so many different ice cream flavors when this season is over. So let's start with the graham crackers cinnamon paletas I made for her, her readers and you too. So creamy and flavorful. So perfect to get in the mood to party.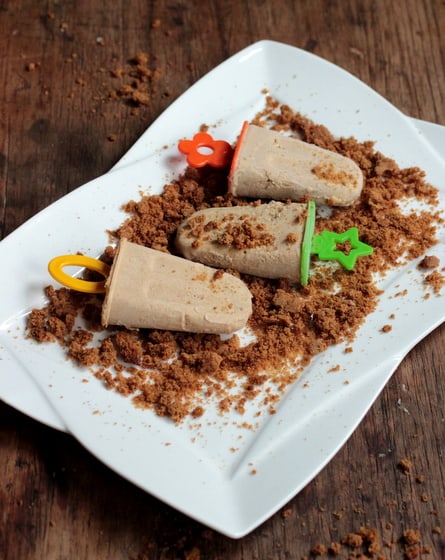 I'm one of those persons
who eats ice cream all year I just love it. And also love making it at home. And
probably want it more in the colder months. Who knows why, it's the way I am. Manufacturer's fault probably. Ha.
---