If you're still wondering what to make for mother's day brunch, I got you covered with amazing recipes!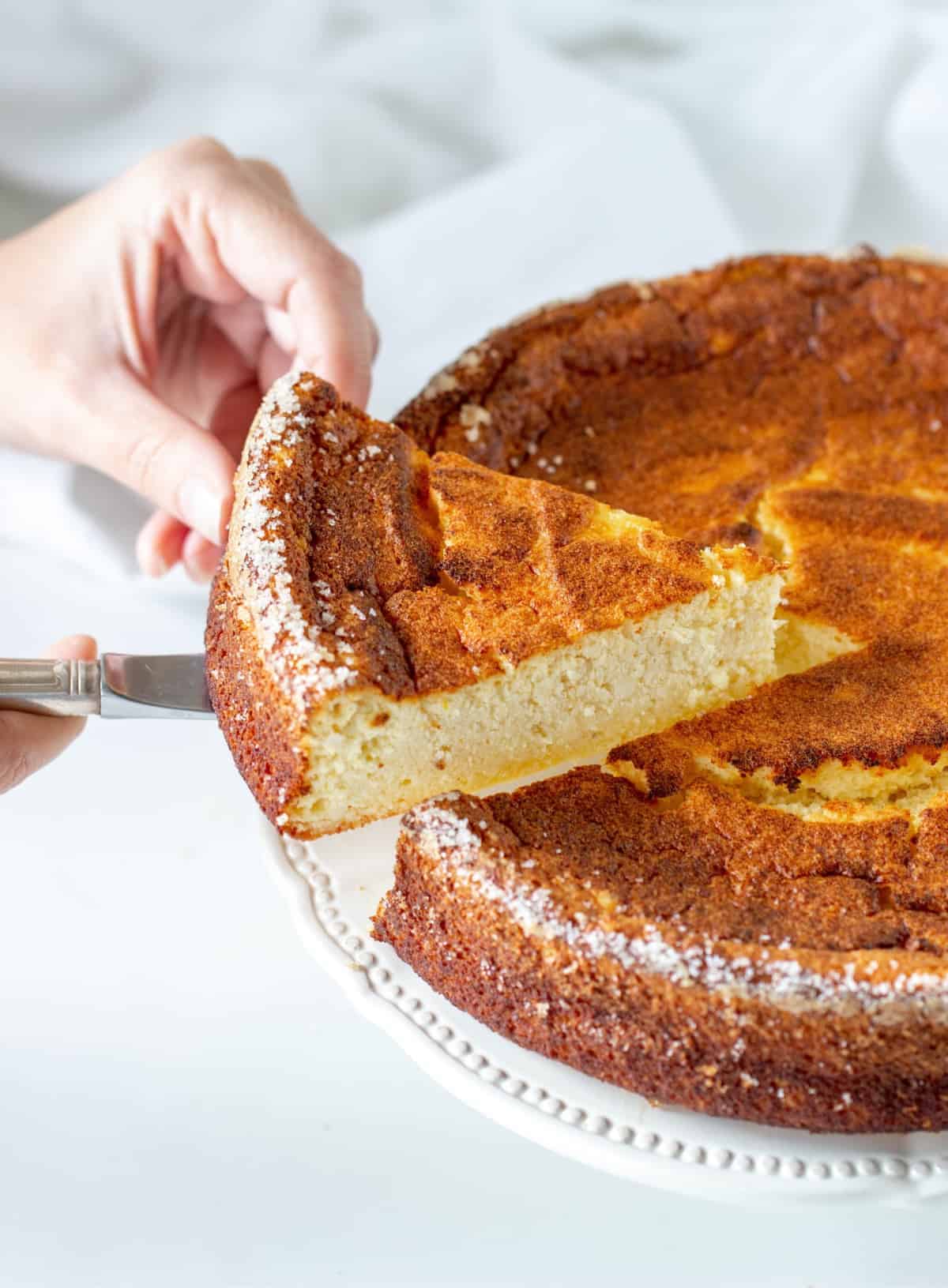 This is such a fabulous and easy recipe! A twist on traditional cheesecake, it has ricotta, which is a soft, grainy cheese, very Italian. It can be flavored with other citrus or extracts. A recipe you will come back to again and again, I guarantee it!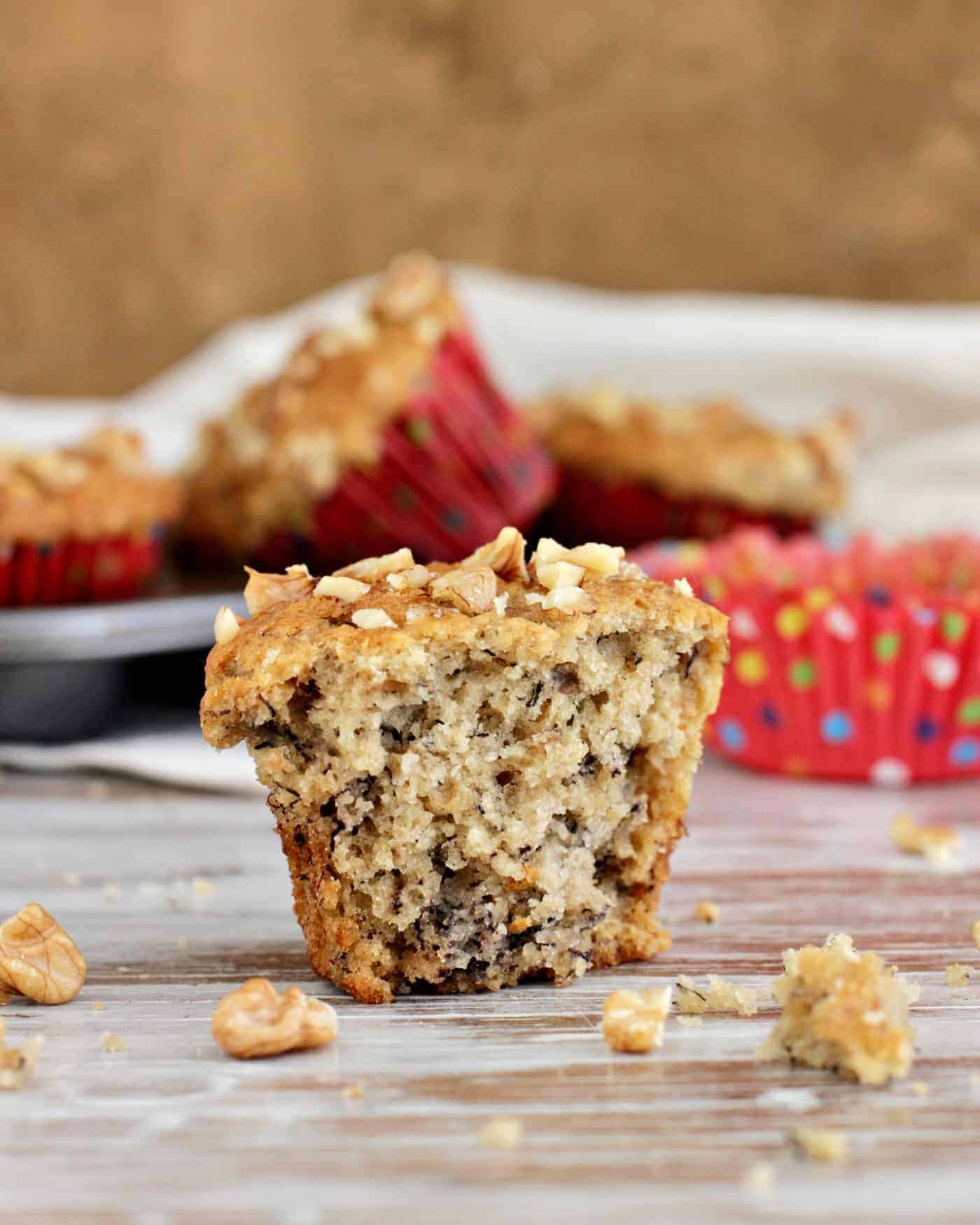 Seeing how we all love a good banana muffin, I made these a little bit healthier with coconut oil and muscovado sugar. You can make regular or mini muffins, loaf cakes, or even a sheet cake.
My best recipe for banana muffins by far.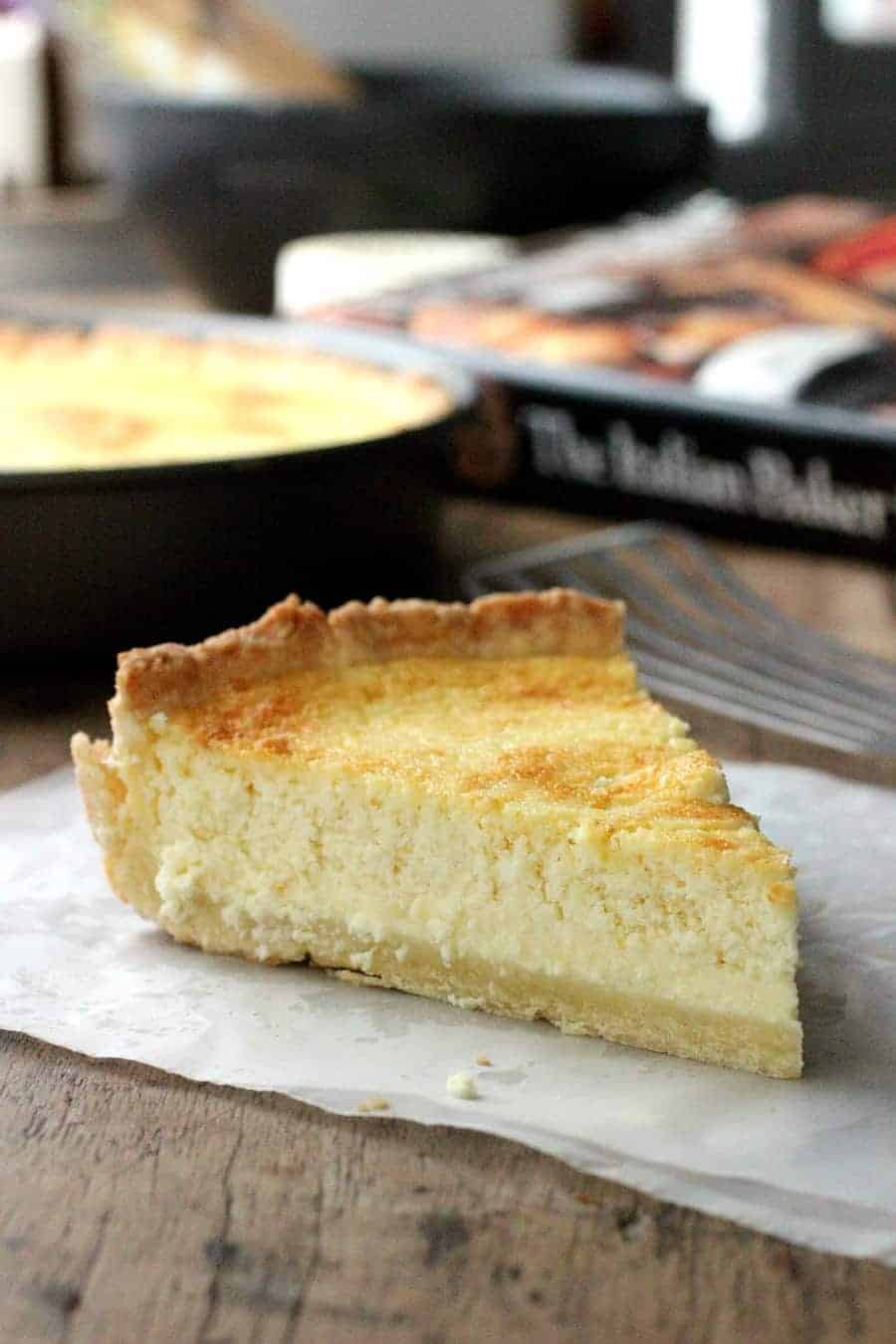 A cousin of the cheesecake above, this is a very traditional Italian ricotta pie, with lemon and a simple sweet dough. It will bring raves among your brunch eaters.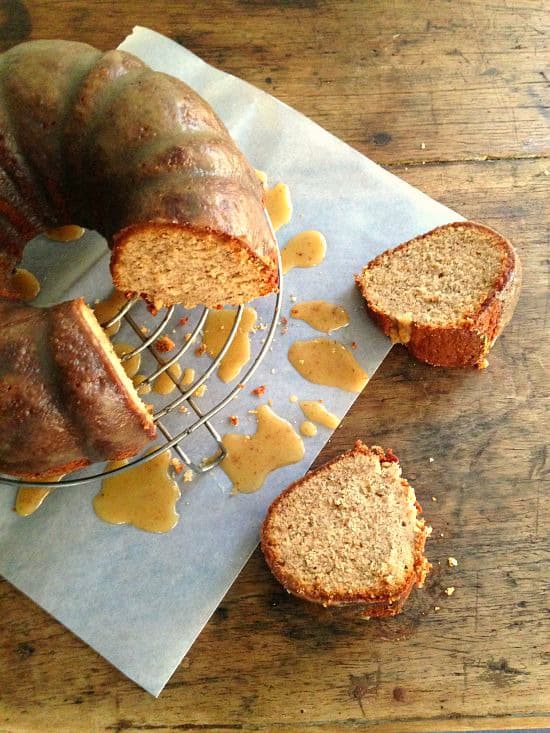 I've been making this wonderful cake for years and it never disappoints. The walnuts go really well with the maple syrup. You can use only a dusting of powdered sugar on top too. The cake is delicious and moist by itself.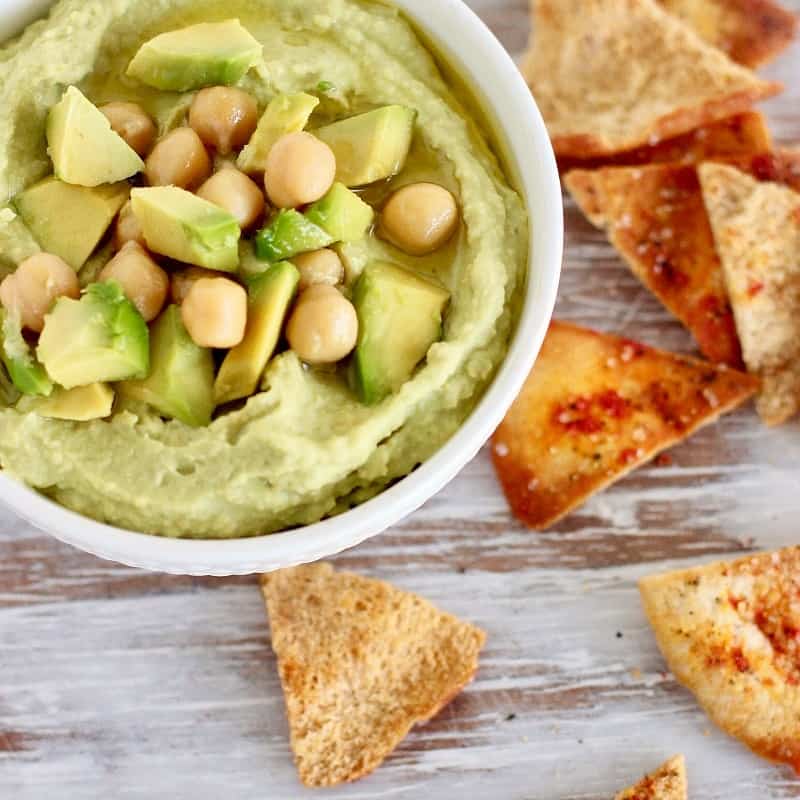 Easy to make, nutritious, and crowd-pleasing, this avocado hummus recipe has it all. I serve it with pita chips that I make myself. So easy and such a great appetizer.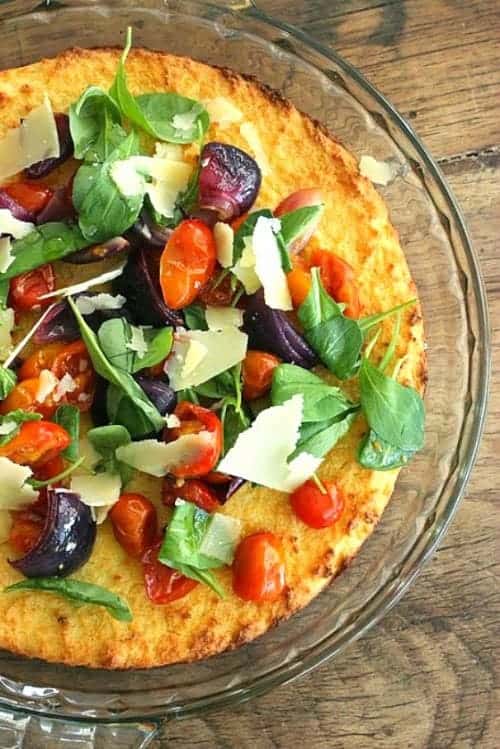 One of the most popular recipes on this blog, this baked ricotta is a wonder that you'll make forever and get asked about the recipe a lot. Such a crowd pleaser and easy brunch recipe!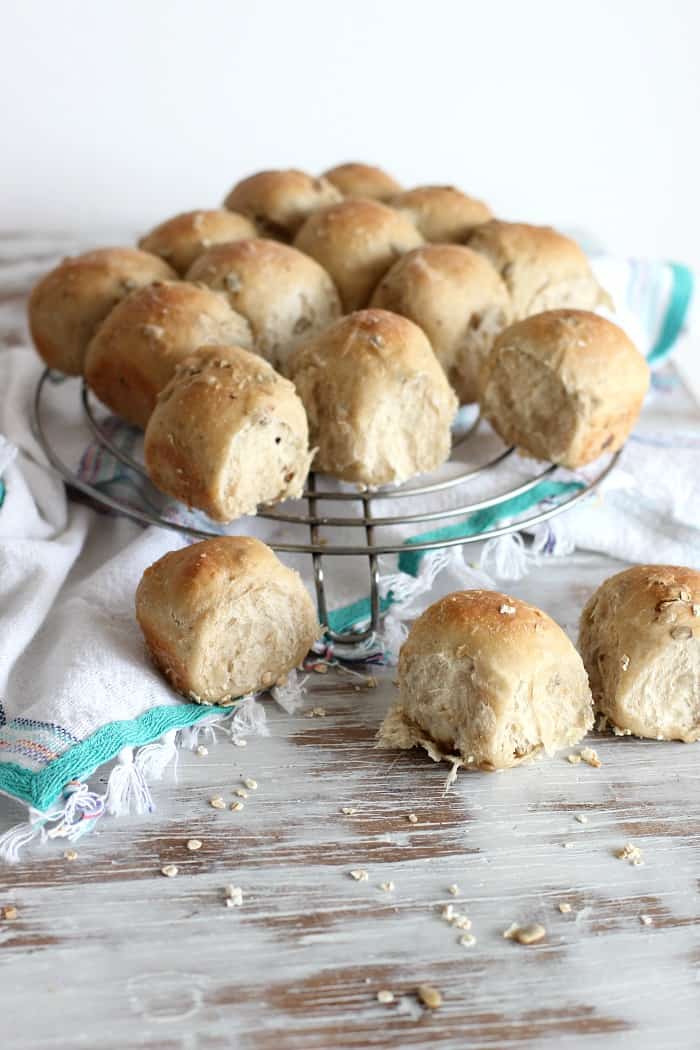 The perfect healthy dinner roll has arrived and they are delicious and not hard to make at all. This is a great recipe to start baking with yeast. They lend themselves for the best little sandwiches too. Perfect brunch fare.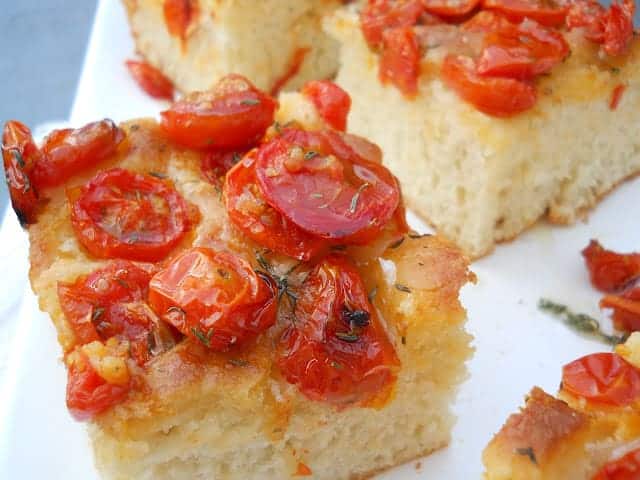 This recipe is an old one but should be revisited often since it's truly fabulous. It's a focaccia style bread made with milk instead of water and covered with confit tomatoes (they are slowly roasted and caramelize on their own). I could eat this tomato bread all day! And maybe I have...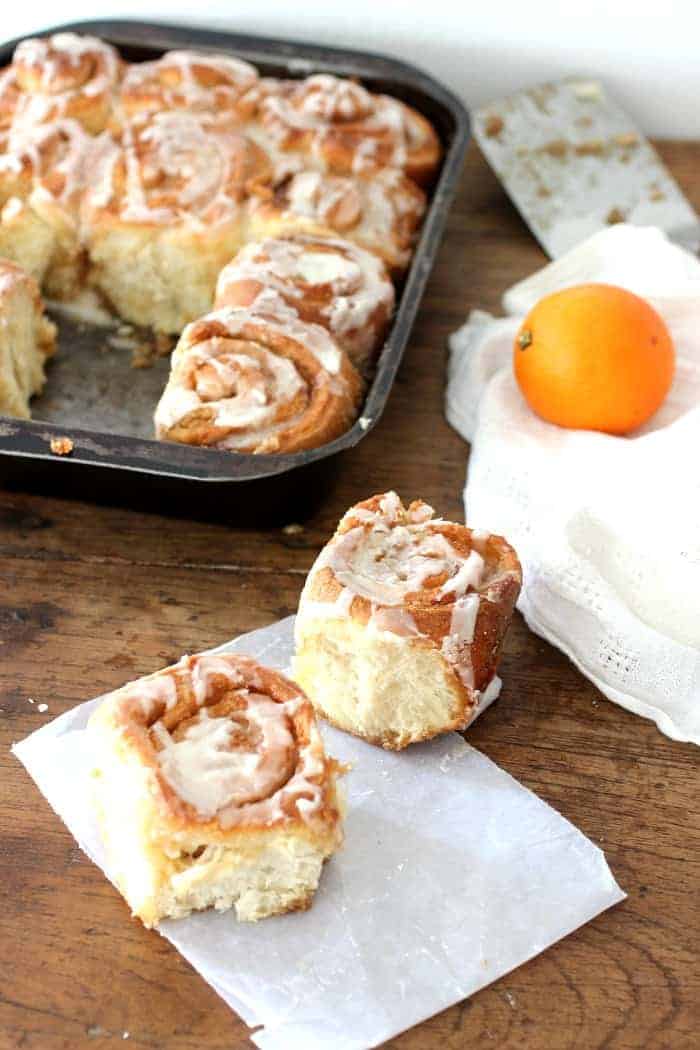 My favorite cinnamon roll recipe (from Mel) is upgraded with orange peel. The flavor combination is amazing and they can be kept in the refrigerator the whole night and baked fresh before brunch. Love these!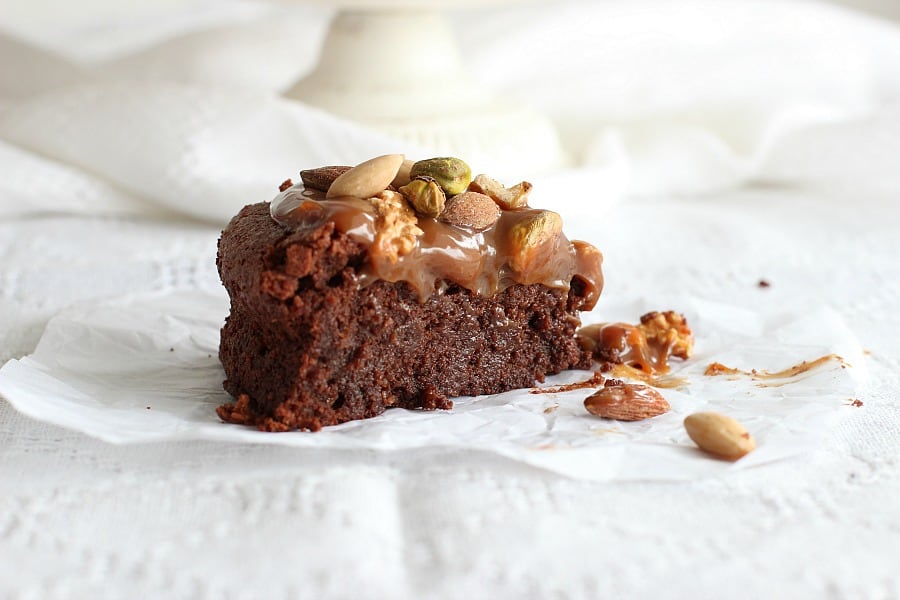 This is the chocolate cake or your dreams, so fudgy, easy to make, and with a great chocolate flavor.
The topping is always dulce de leche for me if I have a say, but you can top it with chocolate ganache, this fabulous sauce, or even store-bought caramel.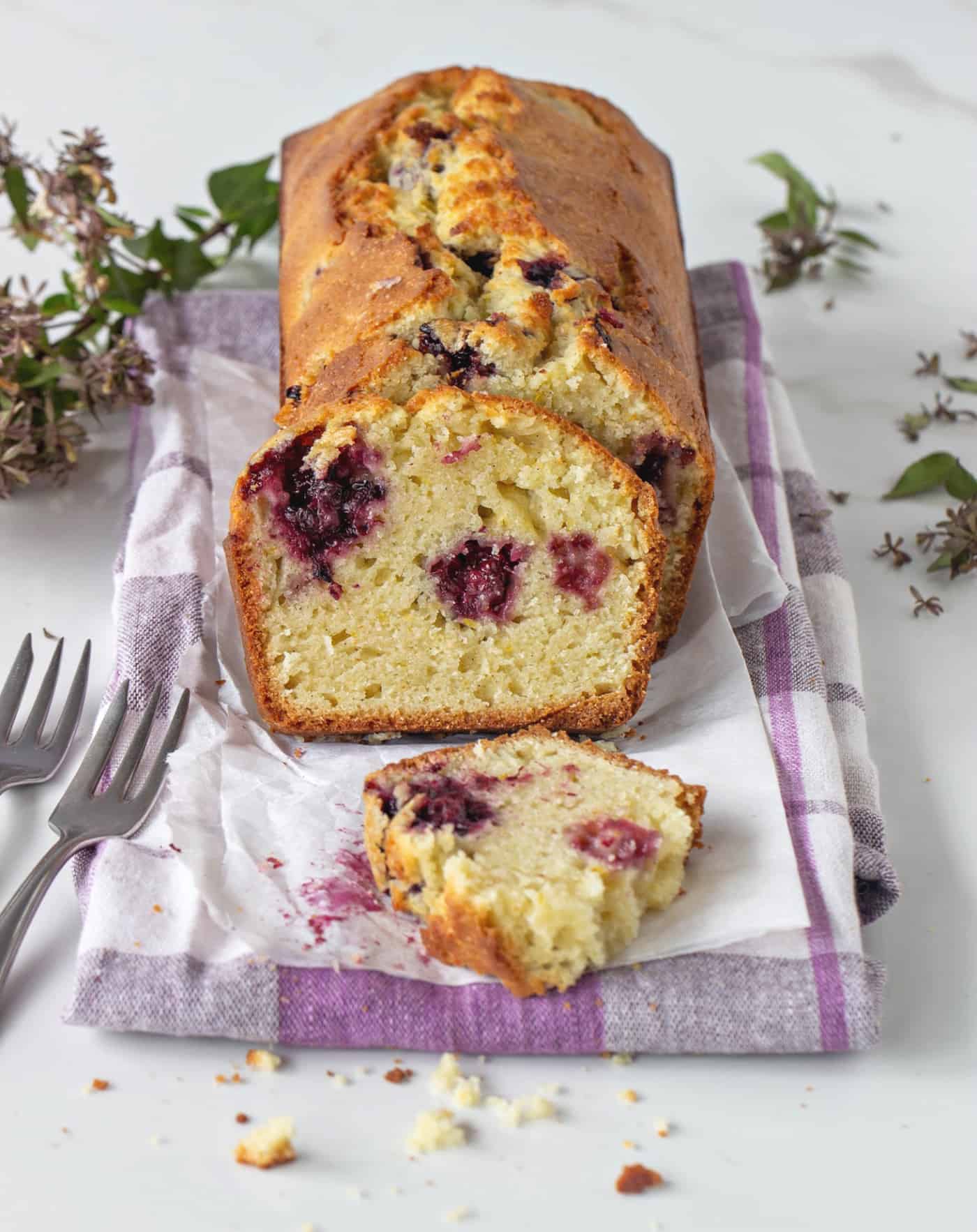 It might sound familiar when you read the recipe because this is my fave muffin recipe baked in a loaf cake pan.
The result is so good! I hardly bake it as muffins anymore because it is much easier this way and it keeps for several days, something I never do with muffins as I think they should be eaten the day they are made (my thing I know, but I feel very strongly, haha).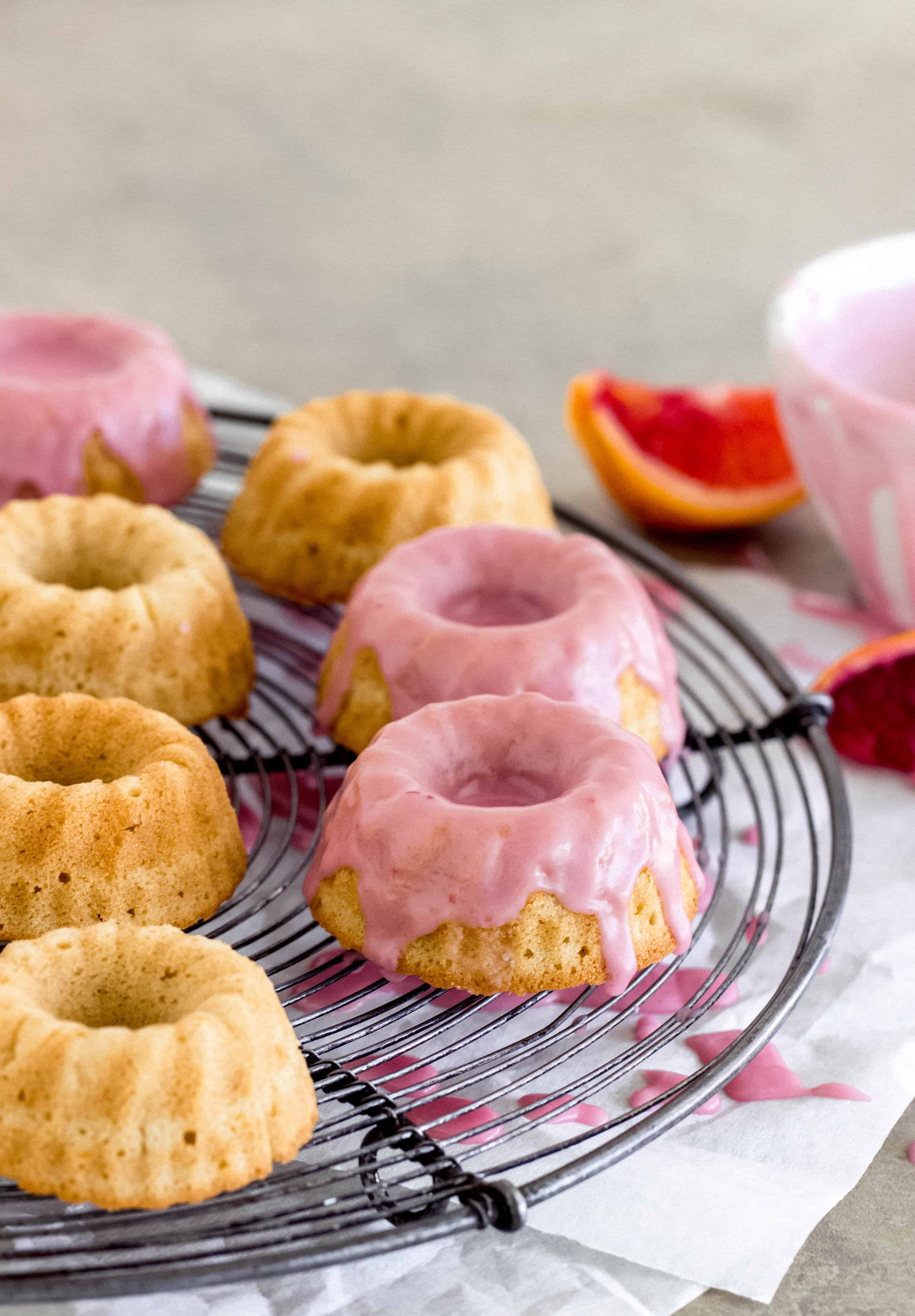 These mini bundt cakes, besides being the cutest, is my favorite sour cream cake. I've been making it for years, in multiple shapes and flavors, and it never disappoints! If you find blood oranges they make the most stunning powdered sugar glaze, but any red juice (cranberry, raspberry) works well too.
I love brunch, and I love brunch tables, my last one being the one I made for Easter.
Mother's day I find is the perfect event for a great display of easy recipes, full of spring colors and bursting flavors. Our holiday is in October (I live in Buenos Aires) because that's when our spring happens. Right now it's all fall leaves and cool days.
Have a great Spring everyone!
---